It's been a while since I gave an update on my health situation, which is not good. I'm currently in the hospital being treated for peritonitis in the ascites fluid (ascites is the buildup of fluid that happens in the abdomen, which is why I have to get a weekly paracentesis to drain it off). It's a five-day course of IV antibiotics.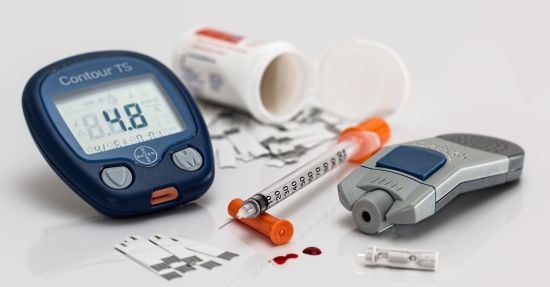 That is not why I originally came to the hospital, though. I came in because I had gone into hepatic encephelopathy, a condition in which I become disoriented and incoherent. It's caused by too much ammonia building up and this is the third time I've had episodes of HE over the last few months. We try to prevent the ammonia buildup with high doses of lactulose, basically a nuclear-power laxative, and refraximin, which kills bacteria in the gut that expel ammonia. But it doesn't always work effectively. I had to undergo some rather unpleasant treatment, which I won't describe, this time. The HE was cleared and I was back to normal in less than 24 hours.
The doctors at U of M, however, insisted that I be transferred down there so they could take direct control of things. They found the peritonitis very quickly and got me on antibiotics. We're also working on completing the last couple steps required for me to get on the liver transplant list. Ultimately, none of this will be fixed for long until I get a new liver. In the meantime I'm just treading water, getting weekly blood transfusions and paracentesis to maintain my stability. And then treating other problems, like HE, when they come up. It makes life very difficult, but there's little more I could do at this point. When I go a day or two without posting anything, it's almost always because something is going on, like HE, that prevents me from typing or thinking clearly.
So that's the latest. I'll do another update in a few weeks, I'm sure.