A panel of the North Carolina Court of Appeals has ordered the electoral maps, already found to be unfairly gerrymandered to benefit Republicans, to be redrawn in time for the 2020 election. This affects the House districts as well as the state legislative districts and is a major win for democracy, and for Democrats.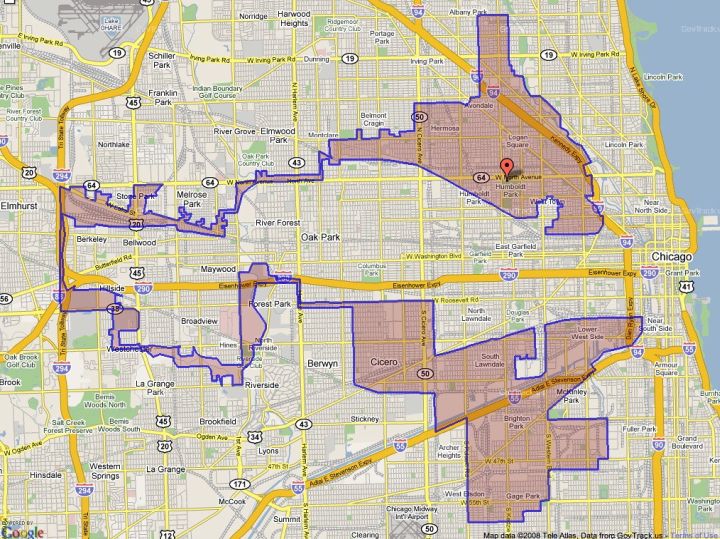 North Carolina's 2020 congressional elections must happen under new maps, a panel of judges ruled Monday evening, saying that the current Republican-drawn maps are unfair to many voters.

The legislature must now redraw the state's 13 U.S. House districts. The judge — two Democrats and one Republican from different parts of North Carolina — wrote that the maps show signs of "extreme partisan gerrymandering" which "is contrary to the fundamental right of North Carolina citizens to have elections conducted freely and honestly to ascertain, fairly and truthfully, the will of the people."

Monday's ruling, a preliminary injunction, said the state may not hold any elections for Congress using the current maps passed in 2016. Those maps replaced a different set of maps from 2011, also drawn by the Republican-led legislature, which were struck down as unconstitutional racial gerrymandering. The judges ruled that if there aren't new maps in time for the primary elections on March 3 then they could delay all or some of the primaries until later in 2020.
North Carolina has become a swing state and Republicans are desperate to rig the elections so they keep control of the state legislature and their House delegation. So much so that even after the maps were ordered redrawn the first time, they still did not comply with the NC Supreme Court ruling and tried to get away with skewing the maps. Now those redrawn maps must be redrawn again. This is why state court action and popular referendum is the place this battle has to be fought now that the U.S. Supreme Court has essentially ruled political gerrymandering off limits to federal court redress.