Another win for transparency and another loss for Trump on the question of whether he has to release his tax returns. A federal appeals court has upheld a lower court order that forces Trump's accounting company, Mazars USA, to turn over tax documents and other business records from the Trump Organization. David Cay Johnston reports: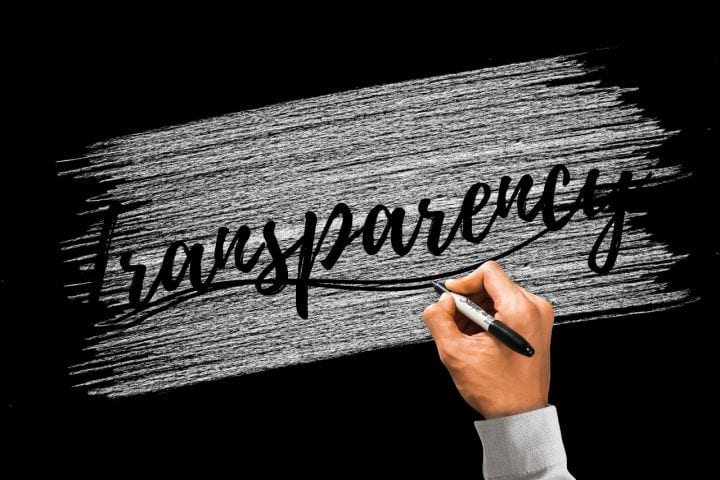 A federal appeals court ruling on Monday that Donald Trump's accountants must turn over his tax returns and business records to Manhattan prosecutors is likely to stand despite a promised appeal to the U.S. Supreme Court. But it may be months before the public sees even references to what is in those eight years of records…

The 2nd U.S. Court of Appeals, in a narrow, but the important decision on Monday held that any immunity or privilege Trump has as president has no relevance in the state criminal court proceedings. It also noted that the subpoena was not to Trump, but to his accountants.

Jay Sekulow, Trump's lawyer in the criminal case, announced that the decision would be appealed to the U.S. Supreme Court. Sekulow said, "the constitutional issues are significant."

Sekulow didn't cite any specifics and I, along with others who watchdog Trump and know the law, don't see such issues. The easiest and most likely course for the Supreme Court is to decline to hear an appeal.
If the Supreme Court turns down the case, that's the end of it. If they take the case, it would take at least another year before we get a final ruling. We'll see what happens, but the precedents for this go all the way back to Thomas Jefferson's presidency. Mazars says if the subpoena is upheld, they will comply with the subpoena and turn over the documents they have to avoid further legal problems.
This is all about a subpoena issued by a Manhattan state grand jury requiring them to turn over those records.