Trump made a huge deal over the trade deficit during the 2016 campaign, in his ignorance believing that it was the same as the federal budget deficit, and he promised to fix the imbalance with tariffs and other protectionist policies. Instead, the trade deficit has continued to grow, now reaching $500 billion in this fiscal year.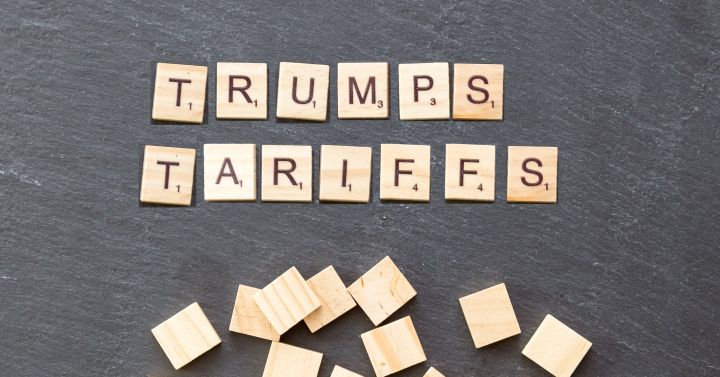 The overall United States trade deficit widened in the first nine months of 2019, to nearly $500 billion, a sign that the Trump administration's approach to trade has so far done little to make a dent in the imbalance.

The trade deficit for both goods and services in the first three quarters of the year jumped by 5.4 percent, to $481.3 billion, from the same period last year, according to data released by the Commerce Department on Tuesday. Total American exports fell by $7 billion from the previous year, while imports grew by $17.8 billion.

After the Trump administration and China came to a temporary cease-fire last month in a conflict that has begun to weigh on the global economy, negotiators are still at work trying to reach an interim trade deal. Some worry that any agreement will fall short of the transformative changes the Trump administration originally sought, and ultimately may not be worth the pain of Mr. Trump's tariffs on China.

So far, the global trade war President Trump has initiated has not had the effect he desires in terms of bolstering American manufacturing and exports. In fact, some business executives say they have been hurt by the uncertainty it has created.
So businesses, consumers and especially farmers are losing billions of dollars as a result of his trade wars and it not only hasn't fixed the trade deficit problem, it's made it worse. Greatest dealmaker in the world, folks. The art of the con.