Trump's Securities and Exchange Administration issued a report praising whistleblowers for saving the government billions of dollars by identifying misconduct and malfeasance. And it's hardly the only federal agency that has benefited enormously from whistleblowers andthe anonymity protections afforded them by law.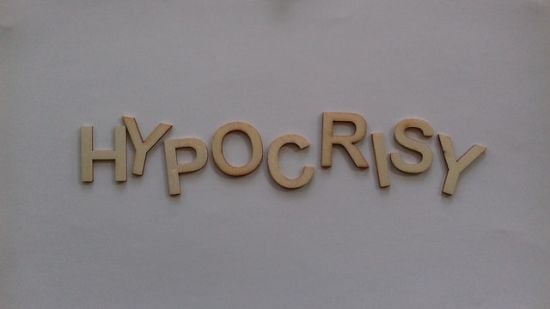 "Success begets success," the agency's Division of Enforcement said in its latest annual report. "As a result, we again received thousands of whistleblower tips and a record number of whistleblower claims in Fiscal Year 2019," which ended in September. It's not just the SEC that's benefiting from tipsters. At a sister agency, the Commodity Futures Trading Commission, information from whistleblowers helps drive 40% of fraud and misconduct investigations and has resulted in more than $730 million in penalties, enforcement chief James McDonald said recently... Congress outlawed retaliation against whistleblowers in the 1978 law that established Inspector General offices in cabinet departments and federal agencies. Legislation in 2012 strengthened those protections and created a Whistleblower Protection Ombudsman in each IG to educate employees about their rights and encourage them to come forward. An update of that law, actually signed by Trump last year, renamed those positions as coordinators, made them permanent, and ordered officials to develop best practices for enforcing whistleblower protection laws.
But if they'recalling out misconduct by Trump, they are of course Democratic stooges on George Soros' payroll out to destroy Trump. And never mind that the information in that complaint has been repeatedly confirmed by multiple handpicked Trump aides, including some who donated huge sums of money to his 2016 campaign. Logic and evidence are totally irrelevant when it comes to mindless conspiracy theories.