In case you still had any doubts that Trump's immigration policies are racist, the Washington Post reports that he wanted Gordon Sondland, the U.S. Ambassador to the European Union, to "fast track" immigration to the United States by wealthy white Europeans, while demanding a dramatic reduction in immigration by Latinos and Africans.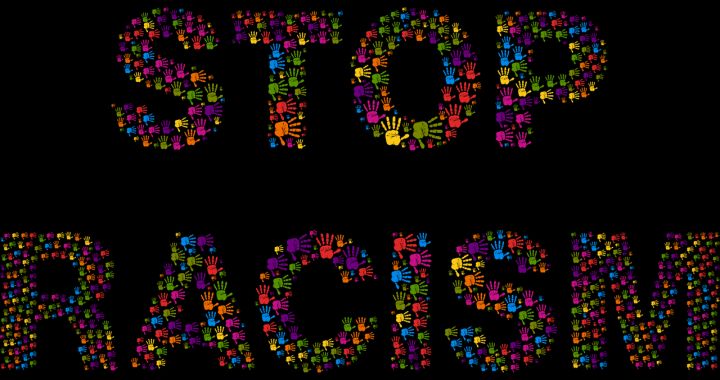 Not long after arriving there, Sondland started talking to subordinates about a need for more skilled and wealthy European immigrants in the United States in an attempt to ease tensions with the European Union, according to a person familiar with his views.

Many U.S. diplomats in the mission were unsettled by the idea, viewing it as racially motivated. One diplomat said that "the way this was going to come off was that the United States is fishing for white people, while reducing opportunities for needier people to immigrate."

The person familiar with Sondland's views said Trump had tasked him in July 2018 with developing a proposal to "fast track" immigration from the E.U. in consultation with the president's main immigration adviser, Stephen Miller, and son-in-law Jared Kushner.

"The proposal languished and was eventually dropped," the person said. "Ambassador Sondland did not understand that the proposal was racially or ethnically motivated." It would have encompassed all E.U. countries, the person said.
So rich white people can come in; poor Latinos and Africans have to stay out. Pure racism and classism on display. Soon he'll be rewriting the poem on the Statue of Liberty. Spare us your tired masses yearning to be free. Send us your European supermodels yearning to marry repulsive old rich guys.