Despite opposition from Pentagon leaders, Trump intervened and pardoned three American soldiers accused of committing war crimes. I can't think of a single such case when he has not done the same thing, making it clear that he simply believes that all American soldiers should have total immunity from all accountability for their actions.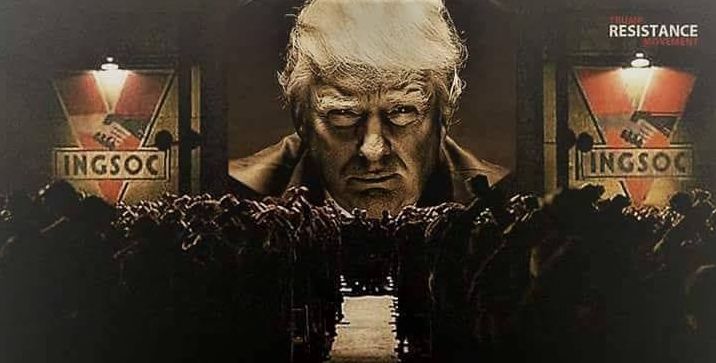 President Trump intervened in three cases involving war crimes accusations on Friday, issuing full pardons to two soldiers and reversing disciplinary action against a Navy SEAL despite opposition raised by military justice experts and some senior Pentagon officials.

The White House said in a statement Friday night that Trump, as commander in chief, is "ultimately responsible for ensuring that the law is enforced and when appropriate, that mercy is granted."

"For more than two hundred years, presidents have used their authority to offer second chances to deserving individuals, including those in uniform who have served our country," the statement said…

The news, first reported by The Washington Post ahead of the White House announcement, came at the tail end of a day dominated by impeachment hearings and efforts by some senior Pentagon officials to change Trump's mind, according to three U.S. officials. The officials, who spoke on the condition of anonymity because of the sensitivity of the issue, said some commanders have raised concerns that Trump's move will undermine the military justice system.
Yes, sometimes mercy is deserved, but it should not just be automatic based solely on the fact that the soldiers are American. And for some reason, Trump thinks he knows better than our own miltary leaders on such matters, and better than military juries who convicted two of the three men he pardoned. Certainly the Pentagon press don't like seeing our soldiers found guilty of war crimes, but they also recognize that if we don't hold them accountable we can no longer credibly demand that soldiers from other countries be required to follow the laws of war. But as always, Trump thinks he knows better than those whose job is to oversee military justice. There are no boundaries on his arrogance.