Michelle Malkin has been removed from the speakers bureau for the Young America's Foundation after continually defending white supremacist and Holocaust denier Nick Fuentes. He and his followers have been heckling conservative speakers, including recently Donald Trump, Jr. during a talk about his new book at UCLA.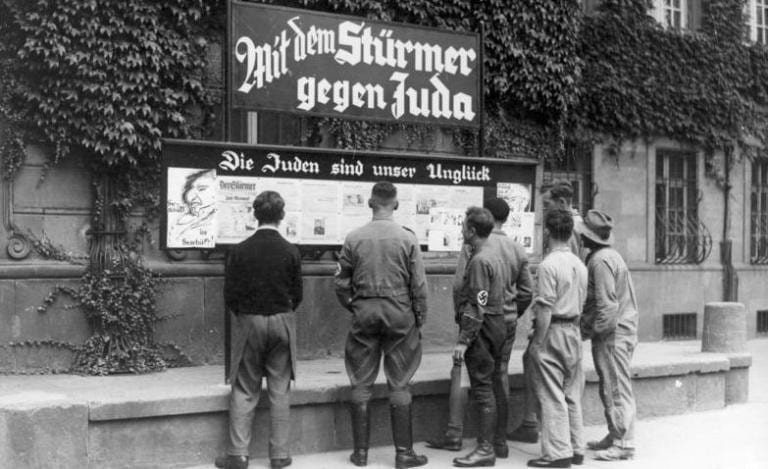 A conservative group cut ties with right-wing columnist Michelle Malkin on Sunday over her support for an anti-Semitic internet personality, ramping up a growing conservative civil war centered on college campuses.

Malkin's firing from Young America's Foundation, whose speakers bureau had booked Malkin for speeches across the country for the past 17 years, marks the latest battle between supporters of Holocaust denier Nick Fuentes and more establishment conservative figures…

Malkin has praised Fuentes and his fans, calling on establishment conservatives to engage with them. In a speech last week, Malkin called Fuentes "one of the New Right leaders." In another, she praised Fuentes fans and called their conservative critics "cringe."…

Malkin shot back on Twitter, calling YAF the "Keepers of the Gate" and calling Fuentes's activists "patriotic."
Things are beginning to come to a head in this battle between the far right and the far, far right. Imagine if Trump and his followers are not right wing enough for you. Wow.