In one of the many lawsuits going on involving the question of whether Trump, his aides and others have to comply with various subpoenas, a federal judge says she will rule by Monday on whether former White House Counsel Don McGahn has to testify before the impeachment inquiry after the House requested an expedited decision.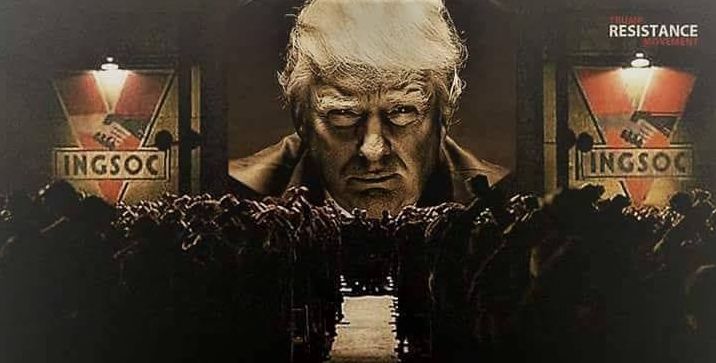 A federal judge said she intends to rule no later than the end of the day Monday on whether former White House counsel Donald McGahn must testify under subpoena to Congress, after the House Judiciary Committee asked her to accelerate a decision because it aims to call him after the current round of public impeachment hearings finish in December.

U.S. District Judge Ketanji Brown Jackson of Washington entered an order Tuesday about her deadline intent "absent unforeseen circumstances" shortly after a filing from House General Counsel Douglas N. Letter arguing last week's opening of the hearings before the House Intelligence Committee was grounds for urgency…

The White House has directed McGahn not to comply, claiming that the former counsel is "absolutely immune from compelled congressional testimony."…

William A. Burck, McGahn's attorney, has said that McGahn will abide by the president's instructions absent a court reversal. McGahn "has an ethical obligation to protect client confidences," Burck said. "Don does not believe he witnessed any violation of law. And the president instructed Don to cooperate fully with the special counsel but directed him not to testify to Congress unless the White House and the committee reached an accommodation."
But as White House Counsel, McGahn's client is not Trump, it's the government. Attorney-Client Privilege applies to private attorneys, not government attorneys. This case will likely have an effect on the many other similar cases going on, but the courts may treat is as distinct from state subpoenas and some of the other variations.