Clarence Mason Weaver, a member of the advisory board for Black Voices for Trump (what's next, Jews for Hitler?), says that women should be "handmaidens" for men, not equal partners or equal human beings. And he defended Trump when that infamous Access Hollywood video came out of him saying he likes to grab women by their pussies without their permission.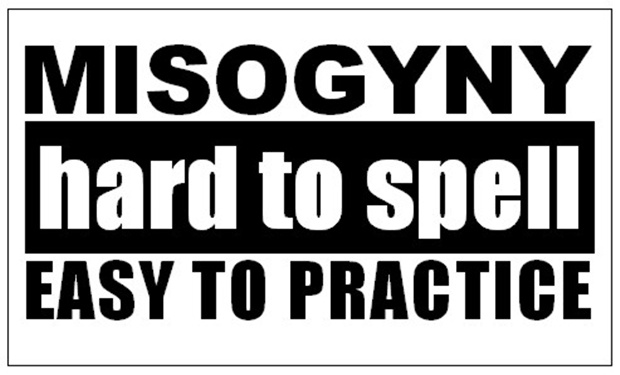 Clarence Mason Weaver, described as an author and motivational speaker on one of his websites, has posted multiple videos online where he discusses the purported differences between men and women and expounds on his beliefs about women's role in society, as first reported Monday by Media Matters for America, a progressive nonprofit organization. The titles of those videos include "Men and women are not equal," "Toxic Feminism is the real problem," and "Why are women so masculine?"

In the video entitled "Men and women are not equal," posted in August, Weaver warned female viewers that men are not looking for "queens." "We look for handmaidens, sweetheart," he said. "We look for a helpmate out here, girl."

He went on, "If you're as strong as I am, you go and deal with the burglar next time. You're as strong as I am, you go out at night and take care of the car. If you're as strong as I am — if you're not, be quiet and be humble and be submissive."…

On October 8, 2016, after the Washington Post published a tape of Trump bragging about grabbing women by the pussy while he visited the "Access Hollywood" set, Weaver posted a video called "Trump likes women, imagine that!"

In it, he attacked Republican leaders for not standing behind Trump. "Every man talks like that," he said. "Every man thinks like that, and stop quivering behind the skirts of the feminists!"
No, men don't necessarily think or talk like that. Far more do than ought to, but those men are misogynist jerks like Trump and Weaver. None of this is surprising. Trump has said in interviews that men who help take care of their children are "acting like wives." Gee, I wonder why he loses the majority of women voters.