Female mass murderers are incredibly rare. It's almost an exclusively male behavior. But a 16-year old Georgia girl has been arrested and charged with plotting an attack on a famous predominately black church in that state, the Bethel African Methodist Episcopal Church. Her classmates told school administration about a notebook she kept detailing her plans.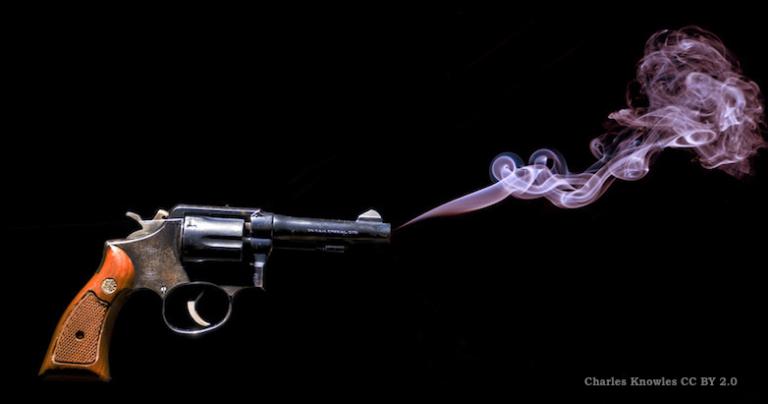 "Our investigation indicated the church was targeted by the juvenile based on the racial demographic of the church members," he said.

Students, school administrators and law officers worked together to thwart a "potentially horrific incident," he added.

The plot came to light when Gainesville High School students told administrators the 16-year-old had a notebook with detailed plans to kill worshippers at the church, Parrish said…

The girl is charged with criminal attempt to commit murder, the police chief said. She's being held in a youth detention center in Gainesville.
Police have not released the girl's identity, but thank goodness for her classmates for turning her in so a slaughter could be prevented.