As Trump has done for decades, his lickspittle stooge Devin Nunes likes to use lawsuits, called SLAPP suits, to intimidate his critics and prevent them from scrutinizing his actions. This almost never works, but it's the standard operating procedure for thin-skinned bullies with authoritarian impulses.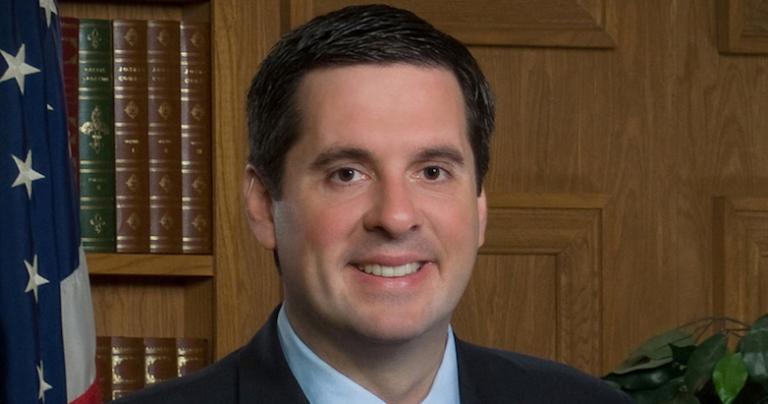 Rep. Devin Nunes (R-CA) has been suing critics — going so far as to sue a parody Twitter account written in the voice of a bovine owned by the Fresno lawmaker.

Susan Hennessey, the executive editor of Lawfare, wondered on Saturday why Republicans aren't being asked about Nunes' lawsuits.

"I don't understand why the press isn't asking congressional Republicans whether they believe Devin Nunes's abusive lawsuits against the press and individual citizens are appropriate or acceptable," Hennessey tweeted.

"The point of these suits is to impose substantial financial and psychological costs in order to scare people from critical coverage and reporting," Hennessey noted.
Even though they never win such suits, it can cost defendants a lot of money. That's why we need very strong anti-SLAPP laws that force those who file them not only to pay the legal fees of those they're seeking to harass but has them pay a multiple of those costs, like two to three times the cost of the legal bills. And that amount should double every time they file one. That's really the only way to prevent people like Nunes and Trump from filing them.