That new book by an anonymous White House staffer has some startling revelations about Trump's continued desire to withdraw the United States from the NATO alliance, which would be a huge Christmas gift to Russia and Vladimir Putin. He has had to be repeatedly talked out of the idea and is still pushing to do so.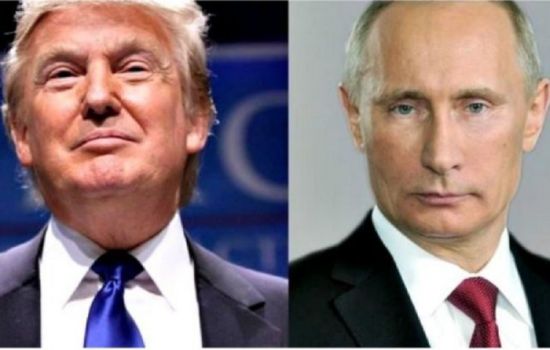 President Donald Trump's criticisms of NATO have been one of the most concerning elements of his presidency to date for career diplomats and Pentagon officials.

A new book written by an anonymous White House insider published this week has shed further light on the president's aversion to the Cold War-era alliance, alleging Trump claimed the U.S. is "getting raped" by its allies and pushed to ditch the accord…

According to Anonymous, Trump "has repeatedly astounded advisors" by suggesting he wishes to withdraw from NATO, which is underpinned by American money and military might…

The president's main problem with NATO is financial, though it also plays into his anti-multilateral and isolationist instincts.

"The president tells us we are 'getting raped' because other countries are spending far less to be a part of it, adding that the organization is 'obsolete,'" Anonymous explained.
For Trump, everything is transactional and must be measured in dollars and cents. Nothing matters except money. This would be a move opposed across the political spectrum in this county, but it would be Trump's ultimate payback to Putin for his help getting him elected in 2016. It is literally Putin's single biggest wish and would be a massive victory for Russia.