Given the terrible things that have happened to me in terms of health this year, it may seem like I have little to be thankful for. And there are times when I do feel that way. But inside all of that there is much to be thankful for and it seems important for me to thank a lot of people who are helping me through it.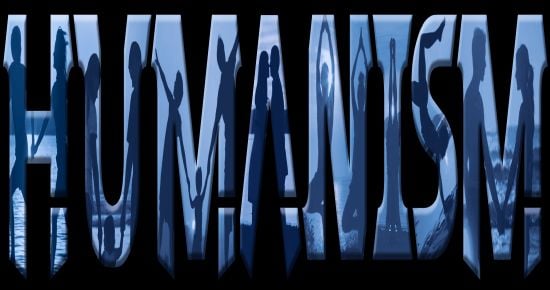 Without a support network of amazing people, I would likely already be dead. Jeff and Cathy were generous enough to offer me a place to stay that allows me to remain semi-independent and get the daily help I need to function and live. I didn't ask them to do that, they called me out of the blue and offered it to me. They founded the largest humanist community in the state of Michigan and they put those principles into action in a very tangible way every day. I can't possibly thank them enough for their extraordinary kindness and sacrifice.
The same can be said about Renee, who spends a great deal of time shuttling me from doctors appointments and hospitals, checking up on me, taking me shopping and so much more. Her love and support are so important for me. She has become such a good friend and, again, there's no possible way to adequately express my appreciation for all that she does and all that she is. She puts up with my moods, provides her counsel, busts my chops when I need it and I can't imagine getting through this all without her.
I owe thanks to Jen and Jeremy, who fill in the gaps when others are unavailable. To my oldest and best friend in the world, Rick. To my wonderful family. To the wider humanist community that surrounds me. I only wish I could spend more time with the people from that community that has been my home for more than a decade. And finally, to the doctors and nurses who help me navigate the complex and difficult balancing act required to keep me alive every day.
I hope that, no matter how bleak things may get in your lives, you have people around you to be thankful for. When things go badly in our lives, that's when you find out who your truest friends are and what they stand for. May you all be lucky enough to have those people in your lives. Happy Thanksgiving, everyone.