Richard Spencer, the Navy Secretary fired by Trump for daring to ask him to stay out of the Navy's decision to expel a SEAL over war crimes violations, has an op-ed in the Washington Post detailing what happened and saying that Trump has no understanding of military readiness and discipline, ethics or the rule of law.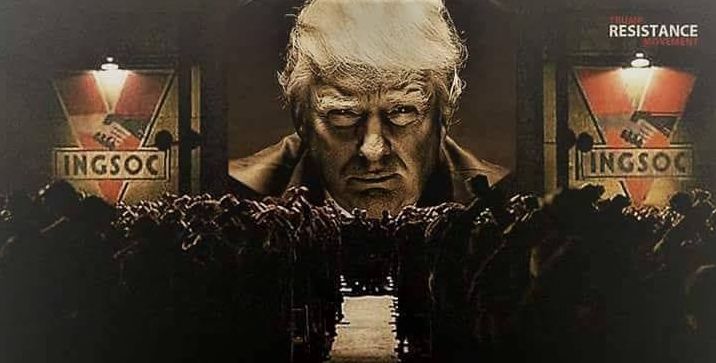 On Nov. 14, partly because the president had already contacted me twice, I sent him a note asking him not to get involved in these questions. The next day, White House Counsel Pat Cipollone called me and said the president would remain involved. Shortly thereafter, I received a second call from Cipollone, who said the president would order me to restore Gallagher to the rank of chief.

This was a shocking and unprecedented intervention in a low-level review. It was also a reminder that the president has very little understanding of what it means to be in the military, to fight ethically or to be governed by a uniform set of rules and practices.
President Trump involved himself in the case almost from the start. Before the trial began, in March, I received two calls from the president asking me to lift Gallagher's confinement in a Navy brig; I pushed back twice, because the presiding judge, acting on information about the accused's conduct, had decided that confinement was important. Eventually, the president ordered me to have him transferred to the equivalent of an enlisted barracks…
Such a shock.