Trump Organization CFO Allen Weisselberg was given immunity by federal prosecutors so he could testify against Michael Cohen and Trump financial misconduct, but that applied only to potential federal criminal charges. Manhattan District Attorney Cyrus Vance now has his sights set on Weisselberg's possible fraud and financial misconduct.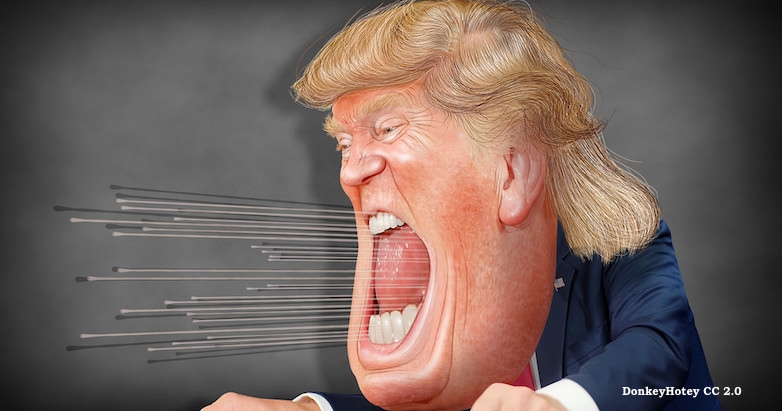 Manhattan District Attorney Cyrus Vance Jr.'s criminal investigation of the Trump Organization is scrutinizing the actions of one of the president's oldest and most trusted deputies, ProPublica has learned.

The focus on Trump Organization CFO Allen Weisselberg, a 72-year-old accountant now running the business with Trump's two adult sons, stems from his involvement in arranging a payment to porn actress Stormy Daniels in exchange for her silence about an alleged sexual encounter with Trump (which Trump has denied)…

Now Vance's state grand jury is examining whether Weisselberg, among others — and even the Trump Organization — should face state criminal charges for falsification of business records, according to a source familiar with the investigation.
Specifically, he and Cohen covered up the payments to Stormy Daniels by filing fake invoices for legal services. That is business fraud and falsifying financial records. I suspect, though, that Vance is targeting Weisselberg for far more than this and will use such charges to leverage influence to get the CFO, who has been with Trump from the very beginning, to reveal evidence of far more serious misconduct than that. He may be going after things like money laundering.