Trump loves to claim that the tariffs he has imposed on China and other countries are bringing in billions of dollars in revenue from those countries, which is either a lie or total ignorance. A new study by the Federal Reserve Board concludes what any economist knows, that the cost of those tariffs is paid by American consumers.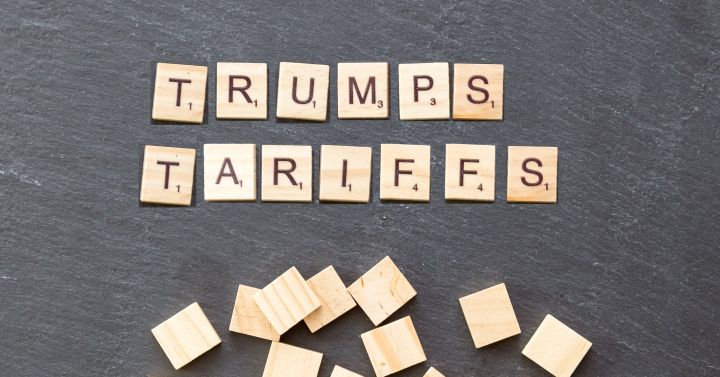 Instead, the prices Chinese firms charge have barely budged, meaning U.S. companies and consumers are paying the tariff costs, estimated at around $40 billion annually, New York Fed Reserve Bank researchers found in a study released on Monday…

Import data from June 2018 to September 2019 shows Chinese import prices fell only 2%, the Fed study found, in line with price declines seen in many other nations as global trade slowed.

"The continued stability of import prices for goods from China means U.S. firms and consumers have to pay the tariff," the Fed research team wrote.
When the Trump administration imposed tariffs on Chinese imports last year, officials insisted China would pay the cost – implying Chinese firms would have to cut their prices to absorb import "taxes" of up to 25% when the goods hit U.S. shores.
Fake news! The Fed hates Trump and wants to put the US into a recession! It's all the Deep State, Nancy Pelosi, Hillary Clinton and George Soros are pulling the strings, magically changing the data to make Trump look bad! Wake up, sheeple!