The fact checkers at CNN had an easy week after Trump only told 87 lies in the last 7 days. To be fair, he's in his 70s and it must be difficult to keep up the relentless pace he has set. He did have 40 lies in a single day, but just couldn't sustain that over the course of the full week. This is what CNN considered the most outrageous lie he told: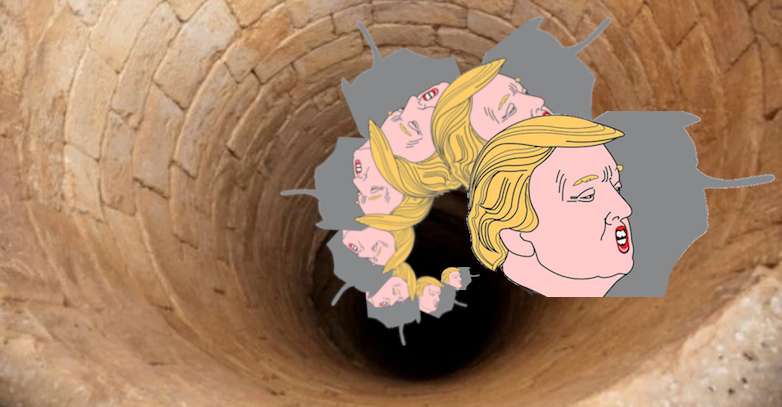 Trump made it hard to pick a most egregious false claim about Syria and Turkey. Among other things, he claimed that troops he is sending from Syria to elsewhere in the Middle East are coming "home," that the Kurdish PKK is a more severe terror threat than ISIS, and that his narrow, concessionary ceasefire deal with Turkey had been sought by other administrations for 10 years or 15 years.

We think this one was the worst: As Turkey attacked Kurdish areas of northeast Syria, Trump said, "In the meantime, our soldiers are not in harm's way — as they shouldn't be — as two countries fight over land that has nothing to do with us. And the Kurds are much safer right now, but the Kurds know how to fight."

The Kurds were obviously not at all safer.
The most egregious false claim: The safety of the Kurds
That isn't just a lie, it's delusional fantasy territory. The incredible thing is that millions of people will actually believe it.