The Democrats on the House Intelligence Committee issued a 300-page report based on the impeachment testimony and it is scathing and blunt accusing Trump of bribery and abusing his office by undermining national security to aid his own personal political interests. The Republicans issued a response based on a debunked Ukraine conspiracy therapy.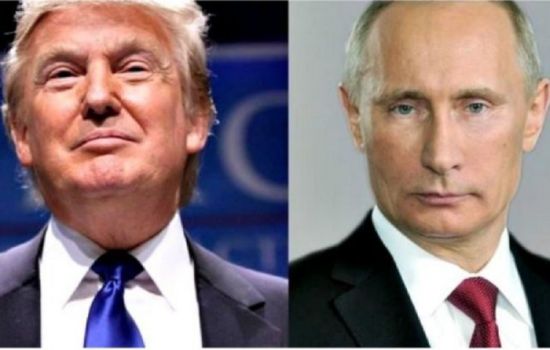 House Democrats accused President Trump on Tuesday of systematically abusing the powers of his office by pressuring Ukraine to launch politically motivated investigations, as their inquiry shifts to a new phase that will almost certainly lead to a vote this month on whether to impeach the president.

A blistering, 300-page report produced by the Democratic-led House Intelligence Committee concluded that Trump had "compromised national security to advance his personal political interests" and then engaged in an "unprecedented campaign" to prevent Congress from uncovering the truth.

"The President's actions have damaged our national security, undermined the integrity of the next election, and violated his oath of office," House Intelligence Committee Chairman Adam B. Schiff (D-Calif.), Oversight and Reform Committee Chairwoman Carolyn B. Maloney (D-N.Y.) and Foreign Affairs Committee Chairman Eliot L. Engel (D-N.Y.), whose panels have overseen the inquiry, said in a statement. "They have also challenged the very core of our constitutional system of checks and balances, separation of powers, and rule of law."
All true and accurate, but the Republicans refused to join it and issued their own report that is largely based on a debunked conspiracy theory about Ukraine'
The increasingly aggressive GOP efforts continued Tuesday on Capitol Hill and were amplified throughout conservative media, one day after House Republicans released a 123-page document that insisted that Trump's handling of Ukraine was founded on "genuine and reasonable" suspicions — despite mounting evidence rejecting that assertion and warning of its consequences.

"I am not," David Hale, the No. 3 official at the State Department, said Tuesday at a Senate Foreign Relations Committee hearing, when asked whether he was aware of any evidence of Ukrainian interference in the U.S. presidential election.

Hale's statement's echoed last month's testimony by Fiona Hill, a former White House adviser on Russia, who dismissed claims of Ukrainian interference as "a fictional narrative" spun by Russian intelligence.
Much of the Republican Party is pressing ahead with debunked claims about Ukraine as they defend President Trump from possible impeachment, embracing Russian-fueled conspiracy theories that seek to cast blame on Kyiv rather than Moscow for interference in the 2016 U.S. election.
Oh for crying out loud. Every single intelligence agency in 2016 concluded that the election interference came from Russia. After that, Russia invented this myth to blame Russia for the interference. There has never been a shred of evidence for it. The Republicans are using Russian propaganda to defend Trump. That should destroy the credibility of their defense strategy completely.