An appeals court panel from the Second Circuit handed Trump another loss over whether he and his financial partners have to comply with multiple subpoenas involving the release of his tax returns and other financial records. Trump has filed suits in the Supreme Court will issue on his favor, but he has lost every case at every level so that seems unlikely.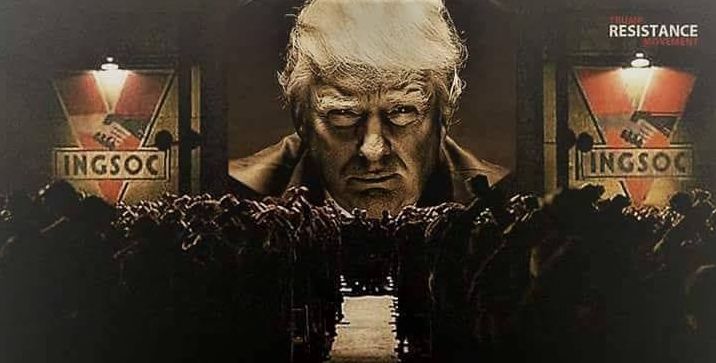 A federal appeals court said Tuesday that Deutsche Bank must turn over detailed documents about President Trump's finances to two congressional committees, a ruling that will most likely be appealed to the Supreme Court.

The decision by the United States Court of Appeals for the Second Circuit in New York was the latest victory for House Democrats investigating Mr. Trump and his businesses. And it put extensive information about Mr. Trump's personal and business finances — which the president has spent years fighting to keep secret — one step closer to becoming public…

Deutsche Bank became Mr. Trump's main lender after a string of bankruptcies and loan defaults cost other banks hundreds of millions of dollars; over the past two decades, the German bank lent him and his companies a total of well over $2 billion. The bank's files would most likely contain a rich trove of documents including details about how he made his money, who his partners have been, the terms of his extensive borrowings and other transactions.

The subpoenas, issued in April by the House Financial Services and Intelligence Committees, sought nearly a decade's worth of tax returns and other financial documents that the banks obtained from Mr. Trump, his family and his companies. The subpoenas also demanded information about any suspicious activities that Deutsche Bank detected in Mr. Trump's accounts.
If the Supreme Court upholds that ruling, and I expect they will, this will be a huge treasure trove of information that could contain evidence of financial fraud, money laundering and other crimes by the Trump Organization. This should be huge.