The vile George Zimmerman is suing the family of Trayvon Martin, the unarmed, innocent young black man he shot and killed, for $100 million, claiming false prosecution based on fake testimony invented by the family and prosecutors to frame him. The good news for the family is that his lawyer is Larry Klayman.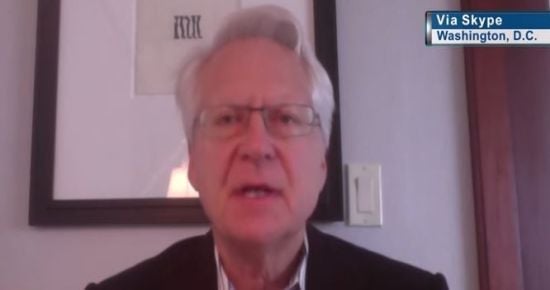 George Zimmerman, the neighborhood watch volunteer acquitted of homicide charges in the 2012 fatal shooting of unarmed 17-year-old Trayvon Martin in Sanford, is suing Martin's family, prosecutors and others involved in the case he claims rested on false evidence, according to a copy of the suit sent to the media Wednesday…

The lead defendant in the suit is Sybrina Fulton, Martin's mother who became a national figure in the wake of her son's death as a campaign surrogate for Hillary Clinton and a national advocate for social justice and reducing gun deaths. She's running for the District 1 seat on the Miami-Dade County Commission being vacated by a term-limited Barbara Jordan in the Miami Gardens area.

Fulton's campaign issued a statement from Pamela Goodman, president of Ruth's List Florida, a political organization backing her commission campaign. "It is both disgusting and shameful that George Zimmerman, a man who killed an unarmed child and got away with it, is now suing Trayvon Martin's grieving parents," Goodman said…

Ben Crump, a lawyer who represented the Martin family and is listed as a defendant as well, issued a statement Wednesday that said in part: "I have every confidence that this unfounded and reckless lawsuit will be revealed for what it is — another failed attempt to defend the indefensible and a shameless attempt to profit off the lives and grief of others."
Everything Zimmerman has done since he shot and killed Trayvon Martin has shown what a horrible human being he is. That includes arrests for shoving a cop, domestic assault resulting in a restraining order, aggravated assault with a deadly weapon involving another girlfriend. All of that will be brought up in court in this case.
The fact that Klayman is representing him is good news for the defendants. I can't wait to here how he ties this all to Hillary Clinton, George Soros and Barack Obama.