In news that isn't really news to me certainly, that directly echoes Vietnam, the Washington Post reports on a load of newly-reviewed documents that prove the government has been lying to us about Afghanistan, pretending that the war has been going well when they knew it wasn't. Laughter could be heard at the burial site for Daniel Ellsberg.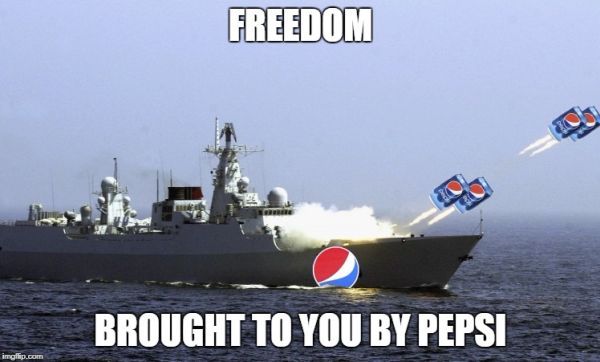 A confidential trove of government documents obtained by The Washington Post reveals that senior U.S. officials failed to tell the truth about the war in Afghanistan throughout the 18-year campaign, making rosy pronouncements they knew to be false and hiding unmistakable evidence the war had become unwinnable.

The documents were generated by a federal project examining the root failures of the longest armed conflict in U.S. history. They include more than 2,000 pages of previously unpublished notes of interviews with people who played a direct role in the war, from generals and diplomats to aid workers and Afghan officials.

The U.S. government tried to shield the identities of the vast majority of those interviewed for the project and conceal nearly all of their remarks. The Post won release of the documents under the Freedom of Information Act after a three-year legal battle.

In the interviews, more than 400 insiders offered unrestrained criticism of what went wrong in Afghanistan and how the United States became mired in nearly two decades of warfare…

"We were devoid of a fundamental understanding of Afghanistan — we didn't know what we were doing," Douglas Lute, a three-star Army general who served as the White House's Afghan war czar during the Bush and Obama administrations, told government interviewers in 2015. He added: "What are we trying to do here? We didn't have the foggiest notion of what we were undertaking."


,trut
"If the American people knew the magnitude of this dysfunction . . . 2,400 lives lost," Lute added, blaming the deaths of U.S. military personnel on bureaucratic breakdowns among Congress, the Pentagon and the State Department. "Who will say this was in vain?"
This just so perfectly parallels the Pentagon Papers, which showed that the government was telling people that we could still win the war, when an internal study had concluded otherwise. As the old saying goes, truth is the first casualty of war.