Trump spoke the other night to the conservative Jewish American Council, funded by major Trump donor and casino magnate Sheldon Adelson, and his speech was a litany of anti-Semitic tropes about Jews and money. Other major Jewish groups are condemning the speech as anti-Semitic for its repeated use of such tropes.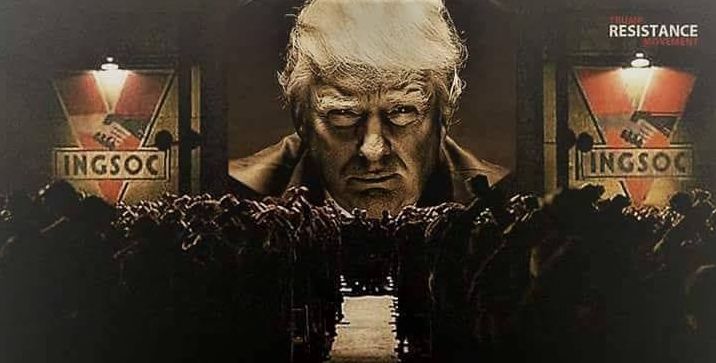 The executive director of the Jewish Democratic Council of America told Salon on Sunday that President Donald Trump's recent comments about Jewish voters continue "what has been a very negative stereotype of Jews and money and power."

"He has said in the past that he wants Jews to be the ones counting his money," Halie Soifer told Salon. "He has repeatedly made references to what has been a very negative stereotype of Jews and money and power." After saying that "I think that he must believe it, and that is why he continues to repeat it," Soifer noted that Trump was repeating claims that he has made when "typically speaking extemporaneously, and clearly he's speaking from his heart. It's clear that there's quite a bit of hatred in it." Soifer also criticized Trump for having "views of Jews as driven largely by money, which is why he said at this events that Jews have no choice but to support him, referring to tax cuts."…

Trump is also reported to have said, according to the Times of Israel, that Jews would need to support him to stop a wealth tax. "Even if you don't like me — and some of you don't; some of you, I don't like at all, actually — and you're going to be my biggest supporters because you'll be out of business in about 15 minutes," Trump remarked.
Trump has talked many times about Jews and their love of money and how that's why they'll support him, to protect their money because they're all rich. It's like speaking to the NAACP and talking about how they love watermelon and fried chicken. Just nothing but bigoted tropes created to put an entire group into a single simplistic profile.