In a November interview with the New Yorker, Rudy Giuliani admitted that he partnered with John Solomon, who was later fired by The Hill for spreading pro-Trump lies, to spread negative stories about former Ambassador to Ukraine to get her fired because he saw her as a roadblock to his attempt to get Ukraine to reopen an old investigation into Hunter Biden.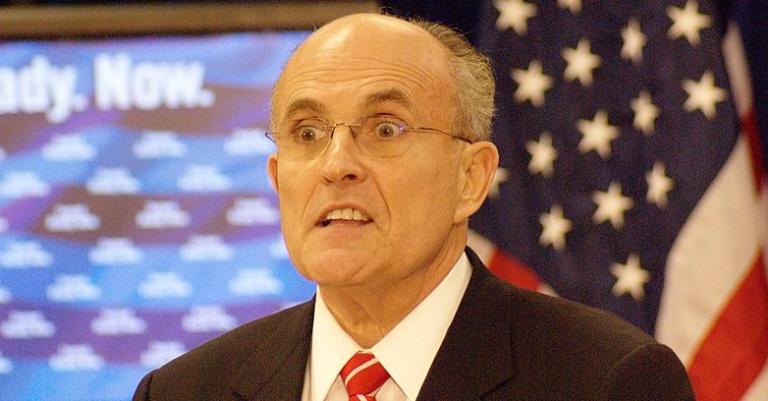 In a long conversation with me this past November, Giuliani largely confirmed Lutsenko's account of their relationship. He, too, saw Yovanovitch as an obstacle, hindering his attempt to dig up dirt against his client's rival in advance of the 2020 election. "I believed that I needed Yovanovitch out of the way," he said. "She was going to make the investigations difficult for everybody." Giuliani compiled a dossier on the Bidens and Yovanovitch, which he sent to Secretary of State Mike Pompeo, and which was shared with the F.B.I. and with me. John Solomon, a journalist, had interviewed Lutsenko for the Washington-based publication The Hill. Giuliani promoted the project. "I said, 'John, let's make this as prominent as possible,' " Giuliani told me. " 'I'll go on TV. You go on TV. You do columns.' "
I imagine Rudy said this not knowing the whole situation would blow up and turn into the reason Trump would be impeached. But admit it he did.