The evidence of a quid pro quo that put enormous pressure on Ukraine's new president to reopen an investigation into a company that hired Hunter Biden as a consultant grows stronger by the day. The latest is that internal White House emails show that a Trump official ordered the withholding of hundreds of millions of dollars in military aid to Ukraine immediately after Trump demanded the "favor" of a new investigation.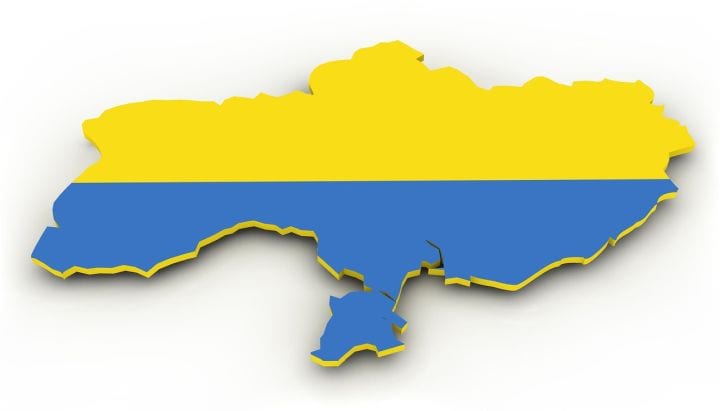 An official from the White House budget office directed the Defense Department to "hold off" on sending military aid to Ukraine less than two hours after President Trump's controversial phone call with Ukrainian President Volodymyr Zelensky, according to internal emails.

Michael Duffey, a senior budget official, told Pentagon officials that Trump had become personally interested in the Ukraine aid and had ordered the hold, according to the heavily redacted emails, obtained by the Center for Public Integrity on Friday in response to a Freedom of Information Act request. He also asked the Pentagon not to discuss the hold widely.

"Given the sensitive nature of the request, I appreciate your keeping that information closely held to those who need to know to execute the direction," Duffey wrote in a July 25 email to Pentagon Comptroller Elaine McCusker and others.
There just isn't any reasonable doubt left that Trump used military aid as leverage to pressure Ukraine into dogging up dirt on the man he saw as his main political threat in the 2020 election. Any pretense to the contrary is either based on lies or fantasy.