At least one Republican senator, Lisa Murkowski of Alaska, is publicly disagreeing with Senate Majority Leader Mitch McConnell working hand in hand with Trump's attorneys in planning the impeachment trial. And she is pledging not to pre-judge the outcome and to remain objective before deciding which way to vote.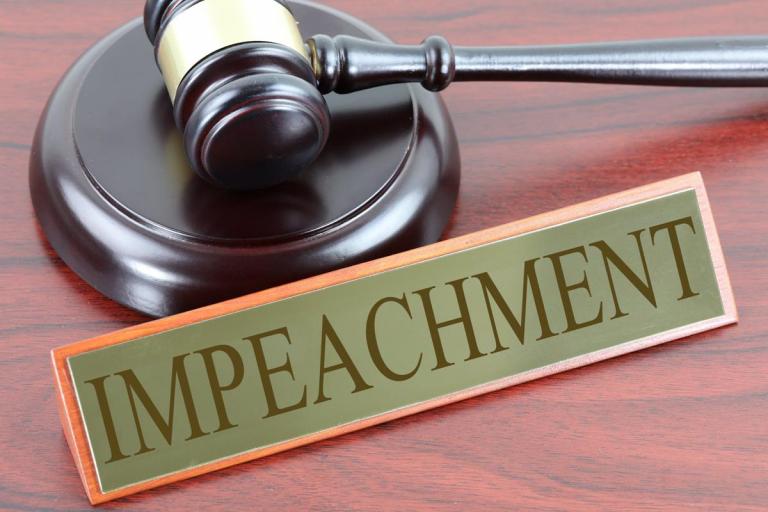 "To me it means that we have to take that step back from being hand in glove with the defense, and so I heard what leader McConnell had said, I happened to think that that has further confused the process," she said…

Additionally, the senator pledged to remain an impartial juror at the president's trial.

"For me to prejudge and say there's nothing there or on the other hand, he should be impeached yesterday, that's wrong, in my view, that's wrong," she said.
Trump sycophants on Twitter went ballistic on her for this, declaring here a RINO (Republican in name only) who should be fed to polar bears, an "enemy within" who is the "work of the devil." Hell hath no fury like a moron scorned.