In his obsession to undo anything Obama did in office, Trump has rushed to roll back a wide range of environmental regulations that protect our air and water from excessive pollution. And in doing so, he's ignoring the advice of even his own appointed scientific advisers to the EPA. The Washington Post reports: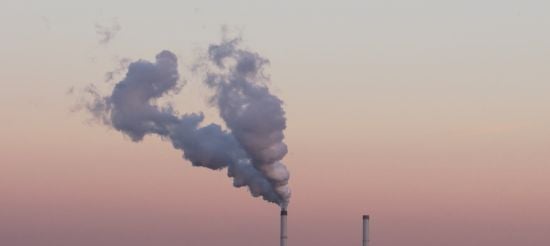 The Environmental Protection Agency is pressing ahead with sweeping changes to roll back environmental regulations despite sharp criticism from a panel of scientific advisers, most of whom were appointed by President Trump.

The changes would weaken standards that govern waterways and wetlands across the country, as well as those that dictate gas mileage for U.S. autos. Another change would restrict the kinds of scientific studies that can be used when writing new environmental regulations, while a fourth would change how EPA calculates the benefits of limiting air pollutants from coal-fired power plants.

Three of the four draft reports, posted online Tuesday, suggest the administration's proposals conflict with established science. They were prepared by members of EPA's Scientific Advisory Board, a panel of experts created by Congress in 1978 to review the agency's scientific methods…

The independent assessments raise questions about the basis for the administration's push to unspool regulations enacted under President Barack Obama.

For example, regarding the EPA's plan to reverse a rule that limits what sort of dredging or pesticide applications can take place near smaller streams and wetlands, the advisory board said the proposal "neglects established science" that shows how contamination of groundwater, wetlands and waterways can spread to drinking water supplies. A separate report says the economic models used to justify reducing the average mileage targets for cars and light trucks between now and 2026 were "implausible" based on assumptions about the kinds of vehicles consumers will drive in the future.
Two-thirds of that advisory board are members appointed by Trump, yet still he ignores them. Trump is a serious threat to the nation's environment, just as he is a serious threat to our national security and our democracy. He must be stopped before he does even more damage.