When asked what his alternative to the Affordable Care Act (Obamacare) is during and after the 2016 election, Trump used his usual generic superlatives. His plan was to replace it with something "tremendous" and "beautiful" that would magically give health insurance to everyone and reduce the costs too. Details? He still has none.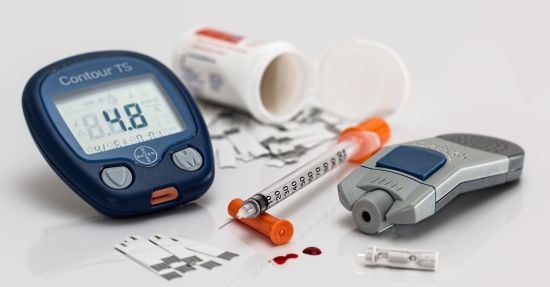 As a candidate for the White House, Donald Trump repeatedly promised that he would "immediately" replace President Barack Obama's health care law with a plan of his own that would provide "insurance for everybody."

Back then, Trump made it sound that his plan — "much less expensive and much better" than the Affordable Care Act — was imminent. And he put drug companies on notice that their pricing power no longer would be "politically protected."

Nearly three years after taking office, Americans still are waiting for Trump's big health insurance reveal. Prescription drug prices have edged lower, but with major legislation stuck in Congress it's unclear if that relief is the start of a trend or merely a blip.

Meantime the uninsured rate has gone up on Trump's watch, rising in 2018 for the first time in nearly a decade to 8.5% of the population, or 27.5 million people, according to the Census Bureau…

In August, the administrator of the Centers for Medicare and Medicaid Services, Seema Verma, said officials were "actively engaged in conversations and working on things," while Trump adviser Kellyanne Conway suggested that same month an announcement was on the horizon.

In June, Trump told ABC News that he'd roll out his "phenomenal health care plan" in a couple of months, and that it would be a central part of his reelection pitch.
It should be clear to all but the most deluded — read: his supporters — that he has no idea what to do with healthcare. All he knows is that he wants to get rid of everything Obama did in office, consequences be damned. He knows nothing about public policy and doesn't want to know. But fret not. I'm sure there's a "beautiful" plan coming very soon — right after he testifies for the Mueller investigation, which he really wants to do.