Thousands of new documents from a whistleblower inside Cambridge Analytica reveal the astounding breadth of election manipulation in 2016 involving not just the United States but dozens of other countries. They also show links to illegal contributions from major Trump donors working with that company.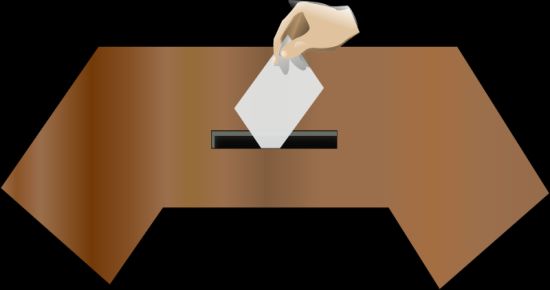 More than 100,000 documents relating to work in 68 countries that will lay bare the global infrastructure of an operation used to manipulate voters on "an industrial scale" are set to be released over the next months.

It comes as Christopher Steele, the ex-head of MI6's Russia desk and the intelligence expert behind the so-called "Steele dossier" into Trump's relationship with Russia, said that while the company had closed down, the failure to properly punish bad actors meant that the prospects for manipulation of the US election this year were even worse….

The release of documents began on New Year's Day on an anonymous Twitter account, @HindsightFiles, with links to material on elections in Malaysia, Kenya and Brazil. The documents were revealed to have come from Brittany Kaiser, an ex-Cambridge Analytica employee turned whistleblower, and to be the same ones subpoenaed by Robert Mueller's investigation into Russian interference in the 2016 presidential election…

Kaiser said the Facebook data scandal was part of a much bigger global operation that worked with governments, intelligence agencies, commercial companies and political campaigns to manipulate and influence people, and that raised huge national security implications…

"There are emails between these major Trump donors discussing ways of obscuring the source of their donations through a series of different financial vehicles. These documents expose the entire dark money machinery behind US politics." The same machinery, she says, was deployed in other countries that Cambridge Analytica worked in, including, she claims, Britain.
There should be a special prosecutor appointed to do a full investigation of this rapidly growing scandal and Congress needs to pass legislation to protect against such manipulation in the 2020 election. The state of our democracy is literally at risk.