Obvious fraud Uri Geller has written a letter to one of Boris Johnson's advisers offering his "genuine psychic powers" to the British government — if they pay him enough to do it. Now how could anyone turn down that offer?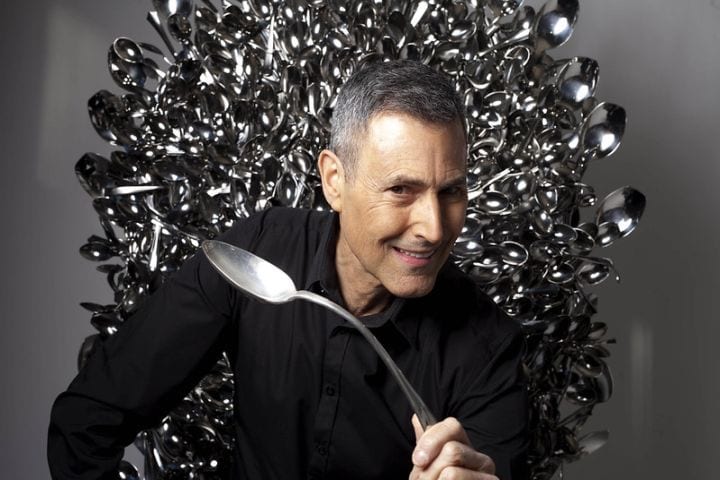 In an application sent to Johnson's unorthodox top aide Dominic Cummings, the British-Israeli spoon-bender offered up the use of his "genuine psychic powers".

"You say you want someone on the 'frontiers of the science of prediction'? Well look no further," Geller, 73, wrote in a cover letter seen by AFP which begins "Dear Dom".

"I have genuine psychic powers — just ask Mossad, the CIA and the Pentagon," he added, referring to longstanding claims he has worked for US and Israeli intelligence services.

"I am currently busy organizing the opening of The Uri Geller Museum in Israel but would consider a move back to Britain for the right position," the British-Israeli illusionist said.
Let me translate: Give me enough money and I'll pretend to be a psychic for the government. It's hard to imagine how bending spoons would help the government devise an effective foreign policy or developing a useful monetary policy, but who am I to question a "genuine psychic"?