Trump Chief of Staff Steven Mnuchin has been trying to get Democrats to leave out a provision in an appropriation bill that would also move the Secret Service from the Department of Homeland Security back to the Treasury Department. Mnuchin supports that, but wants the public not to find out the government spends on travel for Trump and his family.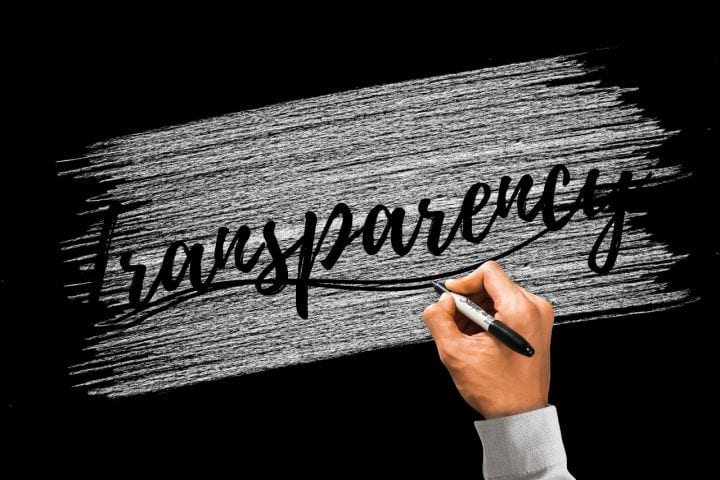 The Trump administration is seeking to delay a Democratic effort to require the Secret Service to disclose how much it spends protecting President Trump and his family when they travel — until after the 2020 election, according to people familiar with the discussions.

The issue has emerged as a sticking point in recent weeks as Treasury Secretary Steven Mnuchin and key senators have been negotiating draft legislation to move the Secret Service back to his department, its historic home.

Mnuchin has balked at Democratic demands that the bill require the Secret Service to disclose the costs related to the travel of the president and his adult children within 120 days after it is passed, according to people with knowledge of the talks. Mnuchin has agreed to Democrats' push for a requirement that the Secret Service report its travel expenses but wants such disclosures to begin after the election.
Gee, why would he want to delay the revealing of how much Trump's constant trips to his own golf properties have cost the government and lined his own pockets? Could it be that it would hurt him during the election? If transparency is a good thing, it's a good thing on principle, not because it serves one's political agenda. The fact that Mnuchin supports transparency but not until after the election really gives up the game.