Donald Trump repeatedly encouraged the DOJ to investigate Hillary Clinton for corruption involving the Clinton Foundation and the infamous Uranium One sale. They are now closing that investigation after finding nothing to prosecute or investigate further. That's sure to drive the right wing nuts.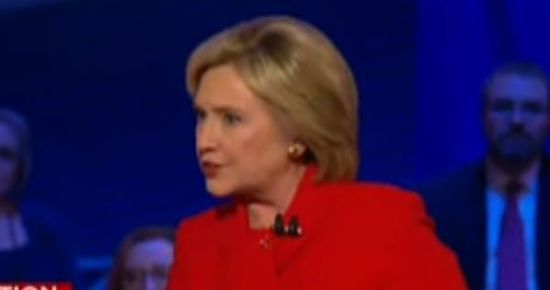 John Huber, the U.S. attorney in Utah, was tapped in November 2017 by then-Attorney General Jeff Sessions to look into concerns raised by President Trump and his allies in Congress that the FBI had not fully pursued cases of possible corruption at the Clinton Foundation and during Clinton's time as secretary of state, when the U.S. government decided not to block the sale of a company called Uranium One.

As a part of his review, Huber examined documents and conferred with federal law enforcement officials in Little Rock who were handling a meandering probe into the Clinton Foundation, people familiar with the matter said. Current and former officials said that Huber has largely finished and found nothing worth pursuing — though the assignment has not formally ended and no official notice has been sent to the Justice Department or to lawmakers, these people said.

The effective conclusion of his investigation, with no criminal charges or other known impacts, is likely to roil some in the GOP who had hoped the prosecutor would vindicate their long-held suspicions about a political rival.
They keep launching investigations to show that Clinton was corrupt while in office as Secretary of State and with the foundation, but they all come to the same conclusion: There is no there there. These are all attempts to divert attention from Trump's blatant corruption on multiple fronts. It's a shiny object to distract his followers.