ProPublica has published evidence that Trump inflated the profitability of his properties for banks they were seeking credit from, but understated that profitability when filing their taxes. That includes New York City taxes, which has prompted a criminal investigation from local prosecutors after a referral from the mayor's office.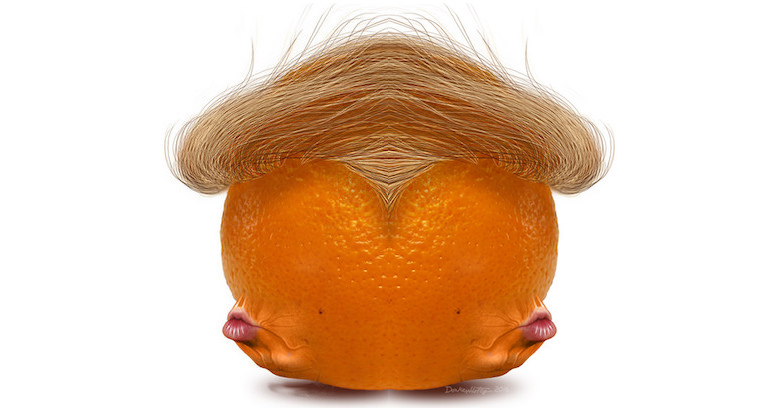 New York Mayor Bill de Blasio said Friday that he had asked Manhattan's district attorney to investigate discrepancies ProPublica and WNYC revealed last fall between what President Donald Trump's company reported in filings to city tax officials and what it reported in loan filings. The discrepancies made his properties seem more profitable to a lender and less profitable to the city's tax authorities.

After ProPublica published its findings, de Blasio said Friday, the city decided to examine the issues. That process resulted in one matter being turned over to the district attorney in November. De Blasio said he made the referral "because there is a possibility of a criminal act having been committed." The referral related to Trump's historic downtown skyscraper at 40 Wall Street, a city spokeswoman added.

De Blasio's comments came during a conversation with WNYC reporter and "Trump, Inc." podcast co-host Ilya Marritz on the "Ask the Mayor" segment of "The Brian Lehrer Show." De Blasio, who ended a presidential bid in September, said Trump's efforts to avoid taxes have gone beyond the measures taken by most wealthy Americans. He "consistently has believed he was above the law, even before he was president," de Blasio said. "So this is a real problem, and I think there could be some real exposure here."
Trump has always believed he was above the law. It's important to note that the DOJ policy that a sitting president can't be indicted while in office applies only to federal law. If local prosecutors find cause to indict, nothing prevents them from filing charges while Trump is in office.