So I am now living in a long-term rehab facility and will be here for the foreseeable future, months at bare minimum and perhaps more than a year. I won't even be considered for the liver transplant list until I'm strong enough to survive the surgery and the aftercare. I'm not even close to that point now.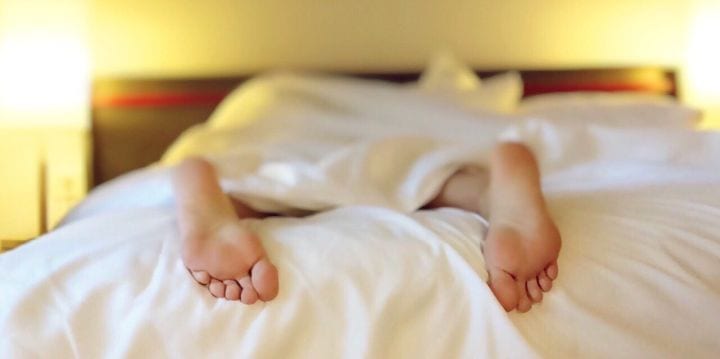 I can't stand up without help from a machine called a Sera lift. I can't walk, period. I can't even roll over in bed without help from a nurse's aide. I'm basically just dead weight. And my ascites (fluid build up in my abdomen) is totally out of control. In 12 weeks I've gone from 240 pounds to over 300 pounds, all of it fluid. We take 10 liters off with a paracentesis and you can't even tell. We're starting to do paracenteses twice a week now, hoping that will start to make a dent in the amount of fluid.
But today the main problem is that the spot where the catheter was inserted for the procedure yesterday is leaking fluid. We tried to close it with skin glue, but it won't dry because the liquid won't stop flowing out of the hole, even for a minute. I've soaked more than a dozen big towels and a couple shirts. It was one of the worst nights of my life last night. Right now, we've got a tight pressure dressing on it and it's holding so far, but I'm afraid to take it off to try to glue it for a permanent fix because it may start up again and we'll be back at square one.
I'm now spending four days a week at the hospital for procedures, paracenteses and blood transfusions. That makes it impossible to do the physical rehab most days because by the time I get back, the PT people have all gone home. That slows down my recovery and ability to qualify for the transplant list eventually. And my insurance will only cover 45 days in rehab. There are apparently state programs that can take over at that point, but we're trying to deal with the bureaucracy to find out how to apply and qualify for those programs. Otherwise I'll have to pay for it myself and there's no way I can do that. And there's really nowhere else for me to go. I can't go back to where I was living, with my friends, because it's just not safe for me or them. So we have to find a way to make that work.
If you'd like to help, you can donate through Paypal with the email stcynic@gmail.com. Kind words and encouragement are always welcome too. Thank you all for your help and support through this never-ending ordeal. I know how lucky I am to have such an incredible support network, from my friends and family here to vast numbers of people around the world that I've never met and likely never will. Words cannot express my appreciation for all of it. Thank you, thank you, thank you.