Trump's new deal with China, which was supposed to ease the ongoing trade war and is set to be signed on Wednesday, still leaves most of the tariffs that are hurting business and consumers in place. That included tariffs on chemicals, apparel, and auto parts, continuing to drive up prices on all those things.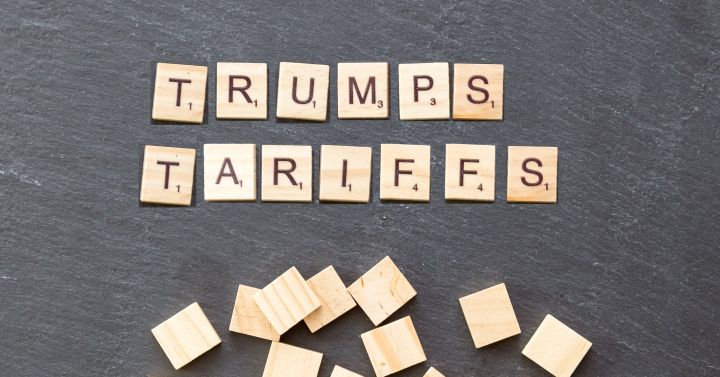 Even as the White House celebrates the president's negotiating accomplishment, the "phase one" deal offers little relief for countless American businesses — including chemical makers, apparel retailers and auto parts manufacturers — that will still face the same punishing tariffs they have confronted for some time.

"There was an assumption that this was a short-term situation," said Ed Brzytwa, director for international trade at the American Chemistry Council, an industry group. "We're now at the point where we're telling our members they should expect these tariffs are going to stay in place for a long time. This has become the new status quo for us."

In March 2018, when the president began imposing tariffs on Chinese goods — in a bid to force Beijing to abandon its discriminatory trade policies — chemical companies were building dozens of new plants and creating tens of thousands of good-paying jobs around the country.

Thanks to inexpensive shale gas, American chemical makers finally were poised to shed their high-cost reputation and become the world's preferred supplier.

But among the targets of the president's tariffs were the Chinese raw materials that American plants use to produce industrial chemicals and plastics. China retaliated with its own import taxes, closing off the industry's fastest-growing export market.

Chemical makers like Eastman laid off workers or delayed investments. Unable to find alternatives to their Chinese suppliers, others such as Celanese passed along price increases to their customers in the automotive, agricultural and construction industries, as the trade war's impact rippled across the economy.
So once again Trump has negotiated a terrible deal which he will publicly claim that it's an amazing deal that fixes all of our problems (the ones he caused, of course). On Wednesday, he'll say that it's the greatest trade deal in the history of trade deals. In other words, he'll lie. Again. As usual.