A leading Republican in the Michigan legislature made a staggeringly sexist comment to a young female reporter, humiliating her in front of a group of high school boys. He actually said that she should go with the boys because they could "have a lot of fun with you." Just mind-blowingly sexist.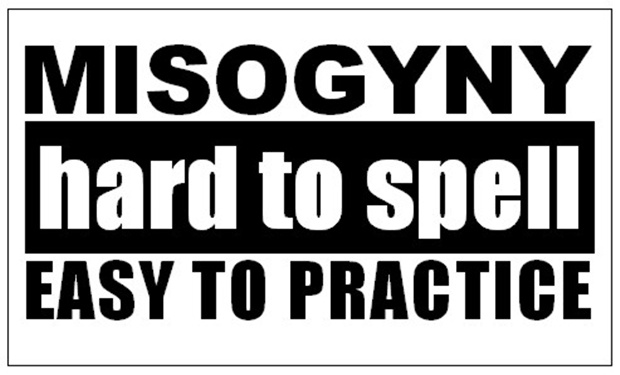 A state senator is facing widespread criticism and an investigation in the Legislature after telling a female reporter she should stick around at the Capitol because a group of high school students from an all-boys school, touring the Capitol, could "have a lot of fun" with her.

Sen. Peter Lucido, R-Shelby Township, made the comments outside the Senate chamber Tuesday to a reporter from the Michigan Advance, while surrounded by a group of male high school students from De La Salle Collegiate in Warren…

The Republican and Democratic leaders of the Senate announced Wednesday afternoon they have asked the Senate Business Office to investigate whether the incident violated Senate rules related to sexual harassment.

"Sexual harassment has no place in the Michigan Senate," Senate Majority Leader Mike Shirkey, R-Clarklake, and Senate Minority Leader Jim Ananich, D-Flint,said in a letter to Jordan Hankwitz, who heads the business office.

"We take these allegations very seriously and trust that you will take appropriate action to resolve this matter."
Lucido is a majority whip for the Senate Republicans and he has been preparing to run for governor against Gov. Gretchen Whitmer. One can only hope that this incident ends his political ambitions. He merits some serious punishment.