An upcoming pro-gun rally in Virginia has attracted so many fringe extremists and garnered so many threats that the governor has declared a state of emergency before it even occurs and banned carrying weapons at the event. And now the FBI has arrested three neo-Nazis, one a Canadian fugitive, who were stockpiling ammunition and discussing possible attacks.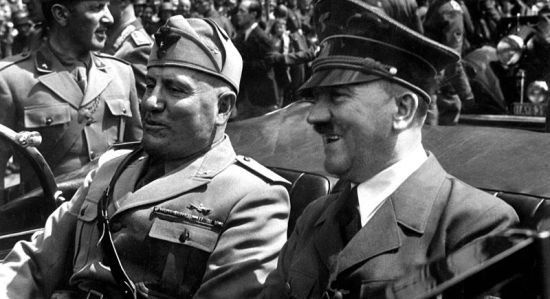 The FBI arrested three members of a neo-Nazi group called "The Base" on Thursday morning, days ahead of a pro-gun rally in Richmond that is attracting fringe figures and has already prompted a state of emergency declaration.

The three suspects—Brian Mark Lemley, William Garfield Bilbrough, and Canadian fugitive Patrik Mathews—face a variety of gun charges. Lemley and Bilbrough are also accused of illegally harboring Mathews, a former Canadian military reservist who fled his home country after being accused of being a recruiter for The Base. The trio is expected to face a federal judge in Maryland on Thursday afternoon.

The suspects had discussed traveling to Richmond, Virginia, for a Jan. 20 rally in front of the state Capitol to protest new gun control legislation, The New York Times reported…

Lemley and Mathews had allegedly built an assault rifle and amassed hundreds of rounds of ammunition before their arrest, according to the FBI. On a recording, Lemley said he had made the gun into an illegal machine gun and made plans to hide it from federal agents, according to the FBI.
How many creatures can crawl out from under this rock? Trump seems to have emboldened all manner of extremist crackpots, many of them prone to violence. We live in very dangerous times, my friends.