Rep. Ted Lieu was way ahead of the curve in tying Rep. Devin Nunes to Giuliani henchman Lev Parnas, ties which have now been proven by text messages released by Parnes. When Lieu accused Nunes of those connections a few weeks ago, the terminally litigious Nunes threatened to sue him for defamation. Lieu told him to shove it.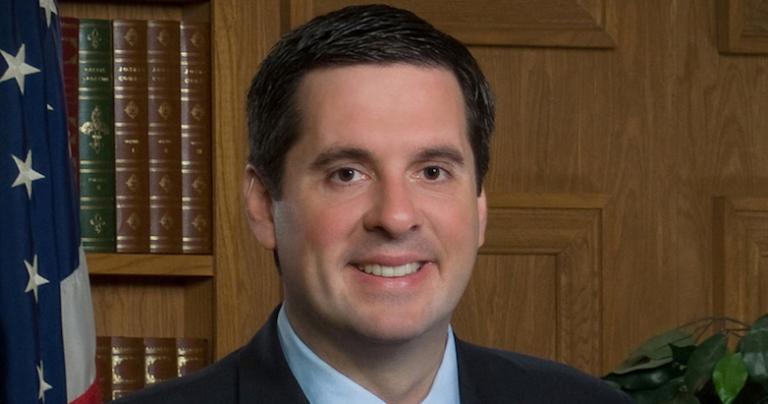 Rep. Ted Lieu (D) alleged in December that fellow California Rep. Devin Nunes (R) conspired with Lev Parnas, a former associate of President Trump's personal lawyer Rudolph W. Giuliani, to undermine the United States. Parnas has pleaded not guilty to violating campaign finance laws.

Then a lawyer for Nunes, who is the ranking Republican on the House Intelligence Committee, sent a multi-page missive threatening to sue for damage to Nunes's reputation, Lieu tweeted. The Democratic congressman replied with a letter of his own and posted a photo of the document online.

"I welcome any lawsuit from your client and look forward to taking discovery of Congressman Nunes," he wrote. "Or, you can take your letter and shove it."

On MSNBC's "Hardball" on Friday, Lieu doubled down. "It turns out that based on text messages in the record and the amazing interview on [MSNBC's] Rachel Maddow Show that I'm right," he said. "Truth is a defense."
Indeed it is.Remember, Nunes was the ranking Republican member of the House committee investigating what happened in Ukraine, all while taking part in the very thing being investigated. That should, at the very least, trigger a serious ethics investigation by the House for failing to recuse himself from the proceedings.