As First Lady, Michelle Obama made promoting good nutrition for children her primary priority. To that end she pushed and got passed new rules requiring more fruits and vegetables and less junk food in school lunches. The Big Mac-swilling Trump wants to repeal those rules, because who cares about kids eating and being healthy?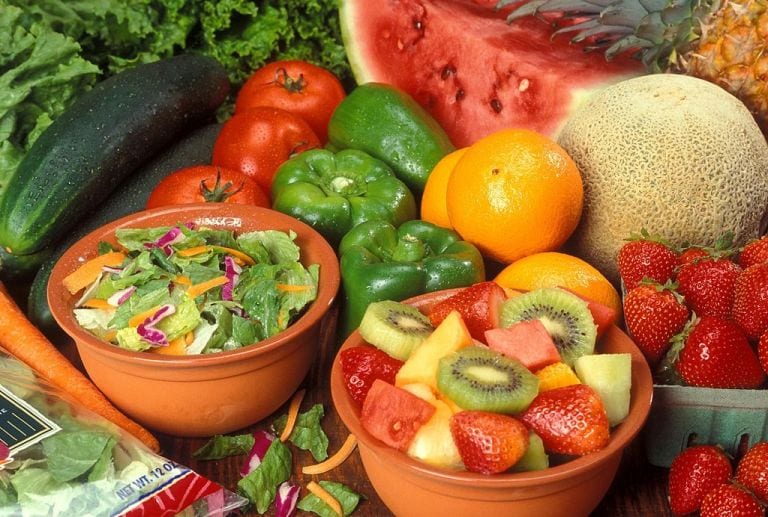 The Trump administration moved on Friday to roll back school nutrition standards championed by Michelle Obama, an effort long sought by food manufacturers and some school districts that have chafed at the cost of Mrs. Obama's prescriptions for fresh fruit and vegetables.

The proposed rule by the Agriculture Department, coming on the former first lady's birthday, would give schools more latitude to decide how much fruit to offer during breakfast and what types of vegetables to include in meals. It would also broaden what counts as a snack.

A spokeswoman for the department said that it had not intended to roll out the proposed rule on Mrs. Obama's birthday, although some Democratic aides on Capitol Hill had their doubts. Food companies applauded the proposal, while nutritionists condemned it, predicting that starchy foods like potatoes would replace green vegetables and that fattening foods like hamburgers would be served daily as "snacks."…

Mrs. Obama's work "improved the diets of millions of children, especially vulnerable children in food insecure households," said Juliana Cohen, a nutrition professor at Harvard University's School of Public Health. More students are eating vegetables and whole grain-rich foods because of the former first lady.
But Trump is absolutely obsessed with getting rid of every trace of the policies championed by the Obamas. That much has long been obvious. And this is a man, after all, who served Big Macs to the Clemson football team when he invited them to the White House to celebrate their national championship last year. Money clearly can't buy class or rationality.