Trump's attempt to roll back mileage standards is being sold on the basis of two things: That it will make vehicles cheaper and it will make vehicles safer. But documents from his own Department of Transportation show that neither of those claims is true, that it will actually cost consumers more and barely improve safety.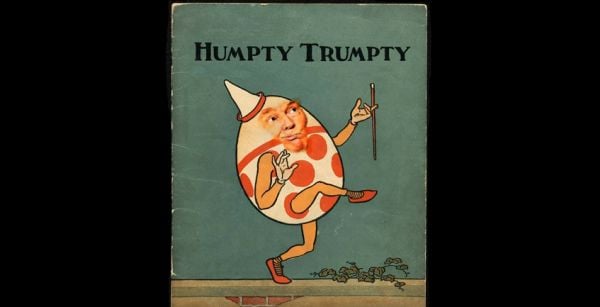 But the new analysis, outlined in a letter Wednesday by Sen. Thomas R. Carper (D-Del.), projects that the benefits of Trump's proposed rollback would not significantly outweigh the costs. Trump's approach would lower the sticker price of new cars, according to the documents, but drivers would spend more at the gas pump over time by driving less efficient vehicles.

Writing to a top OMB official, Carper said that the latest draft proposal from the Transportation Department and the Environmental Protection Agency "would dramatically weaken future vehicle fuel economy and greenhouse gas standards, without providing the purported safety or economic benefits that were touted by the Trump administration."

"In short, the SAFE Vehicles rule, if finalized in its present form, will lead to vehicles that are neither safer, nor more affordable or fuel-efficient," wrote Carper, the ranking Democrat on the Senate Environment and Public Works Committee. "I urge you to require EPA and DOT to abandon these efforts entirely."
Here's what that letter is based on:
Along with his deputies, Trump has consistently said that rolling back the Obama-era standards would save lives, as well as money. "My proposal to the politically correct Automobile Companies would lower the average price of a car to consumers by more than $3000, while at the same time making the cars substantially safer," Trump tweeted in August.

But the administration's latest analysis appears to scale back those projections, which argued that if the Obama-era targets remained in effect, people would hang on to older cars rather than purchasing newer, safer cars. These assumptions came under sharp criticism not only from environmental groups, but also from the EPA's own Scientific Advisory Board, which called them "implausible" in a report drafted this summer.

In a teleconference on Wednesday, Peter Wilcoxen, a Syracuse University professor who chaired the group of scientific advisers, told his colleagues that the original proposal's cost and benefit projections stemmed from flawed assumptions. "The core justification does not rely on a sound scientific basis," he said.

In August 2018, administration officials projected that their proposal would avert up to 12,000 crash fatalities over the lifetime of vehicles affected by the rule. Using a new set of assumptions, the new rule would prevent a little more than 470 deaths.

Officials now estimate that the rollback would lower the average sticker price by about $1,000, Carper noted, but drivers would pay more than $1,400 in additional gas costs over the lifetime of those vehicles. The rule also would cost at least $34 billion more than it would produce in benefits over those vehicles' lifetimes, he added.
Fake news! It must be fake because Trump wants it to be and therefore it is. And he don't need no pointy-headed intellecshul eggheads telling him otherwise, he has the world's highest IQ and he knows a lot of words so he automatically knows what is and isn't true. Welcome to Trumpworld.