This is kind of an incredible story. A black man from here in Michigan won a racial discrimination suit then goes to his bank to deposit the check from the award he won. The bank called the police on him and they questioned him right inside the bank in front of everyone. The bank says they're very sorry, but it wasn't racist.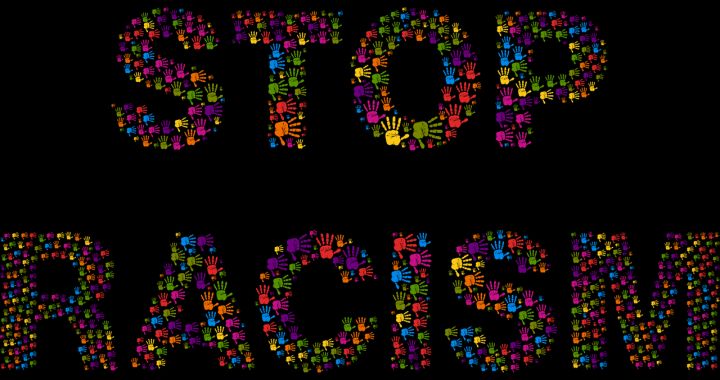 Sauntore Thomas is reeling from a one-two punch.

First, the Detroiter sued his employer alleging racial discrimination in a lawsuit that settled confidentially. Then he went to the bank this week to cash his settlement checks, but the Livonia bank refused to cash or deposit his checks. Instead, they called the cops and initiated a fraud investigation — actions that dumbfounded Thomas and his lawyer, triggering another lawsuit.

On Wednesday, Thomas sued TCF Bank for alleged race discrimination, saying the Livonia branch mistreated and humiliated him by calling four police officers when all he was trying to do was deposit legitimate checks. According to police, the bank's computer system read the checks as fraudulent.

TCF Bank spokesman Tom Wennerberg said Thursday that TCF abhors racism and it was not a factor in how the bank handled Thomas' requests. He said the checks Thomas presented displayed a watermark that read VOID when they were scanned in a web viewer.
So why did the check clear when they actually deposited it 12 hours later? Sorry, this just doesn't fly. Sounds like he has a solid lawsuit for discrimination. Again.