This doesn't seem like a bad idea at all. The crackpots who believe in the QAnon conspiracy theory are drinking bleach to prevent them from getting the Coronavirus currently causing serious problems as its spreads in China and threatens to go into other countries as well.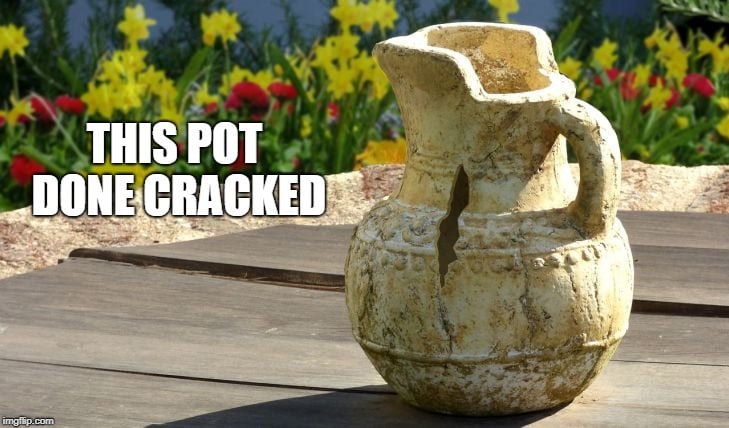 As the global death toll from an alarming new coronavirus surged this week, promoters of the pro-Trump QAnon conspiracy theory were urging their fans to ward off the illness by purchasing and drinking dangerous bleach.

The substance—dubbed "Miracle Mineral Solution" or "MMS"—has long been promoted by fringe groups as a combination miracle cure and vaccine for everything from autism to cancer and HIV/AIDS.

The Food and Drug Administration has repeatedly warned consumers not to drink MMS, last year calling it effectively a "dangerous bleach" that could cause "severe vomiting" and "acute liver failure." But those warnings haven't stopped QAnon devotees—who believe in a world where Donald Trump is at war with shadowy deep-state "cabal"—from promoting a lethal substance as a salve for a health crisis that speaks to the darkest recesses of fringe thought.

"I'm going to have to get home, and MMS the whole state," prominent QAnon promoter Jordan Sather told his audience in a recent video. "MMS the whole shit out of everything."
I say let them drink it. Sounds like natural selection to me.