The Treasury Department has released all of Hunter Biden's financial records in response to a request by a Republican-led Senate Committee, after refusing to release Trump's tax records in response to a House Democratic committee — even though it is specifically required by law that they release someone's taxes if that committee requests it.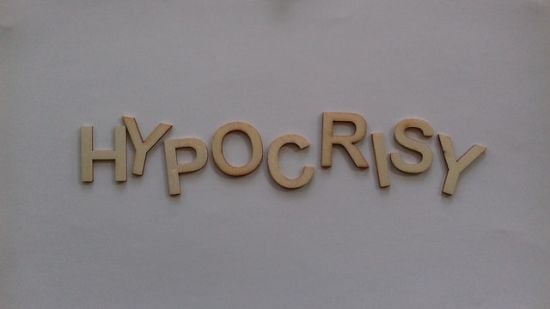 The senators' requests to the Treasury have borne fruit, according to the ranking Democratic senator on the Finance Committee, Ron Wyden of Oregon, who contrasted the cooperation given to the Republican senators with the pervasive White House-directed stonewall that House Democrats encountered when they subpoenaed documents and witnesses in the impeachment inquiry.

"Applying a blatant double standard, Trump administration agencies like the Treasury Department are rapidly complying with Senate Republican requests — no subpoenas necessary — and producing 'evidence' of questionable origin," Wyden spokesperson Ashley Schapitl said in a statement. "The administration told House Democrats to go pound sand when their oversight authority was mandatory while voluntarily cooperating with the Senate Republicans' sideshow at lightning speed."…

With the Senate impeachment trial concluded and the Democratic primaries in full swing, the efforts of the Republican-led investigation may soon appear at the center of the political stage. The flow of information from the administration to Senate Republicans has prompted concerns among Democrats that any damaging information uncovered may be deployed at a time of maximum political advantage for the Trump campaign.

"Republicans are turning the Senate into an arm of the president's political campaign, pursuing an investigation designed to further President Trump's favorite conspiracy theory that Ukraine interfered in the 2016 election and smear Vice President Biden," Schapitl said. The Biden presidential campaign did not immediately respond to a request for comment.
Steven Mnuchin has turned the Treasury Department into part and parcel of Trump's reelection campaign. The double standard could not be more obvious.