Conservative columnist Max Boot takes on Bill Barr's talk at Notre Dame last fall in which he offered the standard Christian right take on recent American history, the notion that rising secularism and the waning of religious belief has led to terrible results and if only we'd return to Christianity, everything would be great. The facts say the exact opposite.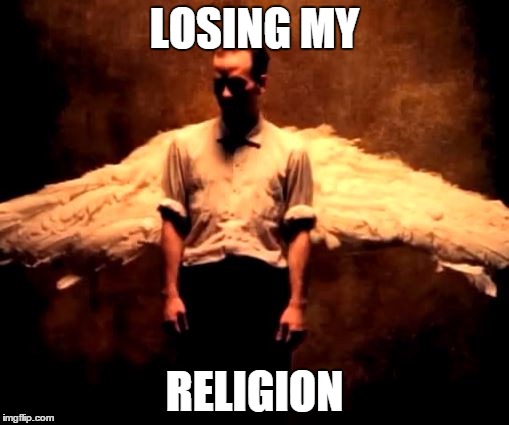 Barr's simplistic idea that the country is better off if it is more religious is based on faith, not evidence. My research associate Sherry Cho compiled statistics on the 10 countries with the highest percentage of religious people and the 10 countries with the lowest percentage based on a 2017 WIN/Gallup International survey of 68 countries. The least religious countries are either Asian nations where monotheism never took hold (China, Japan) or Western nations such as Australia, Sweden and Belgium, where secularism is much more advanced than in the United States. The most religious countries represent various faiths: There are predominantly Christian countries (the Philippines, Papua New Guinea, Armenia), Muslim Pakistan, Buddhist Thailand, Hindu India — and countries of mixed faiths (Nigeria, Ivory Coast, Ghana, Fiji).

Indicators suggest that the less religious nations are much better off. Average GDP per capita in the least religious countries is more than five times higher, while the unemployment rate is more than twice as low and the poverty rate is one and a half times lower. The homicide rate is five times lower. Life expectancy is 22 percent higher, and infant mortality is 1,000 percent lower — in part because the least religious nations spend 50 percent more per capita on health care. The least religious countries are also better educated, with a mean 12 years of schooling per capita vs. 7½ years in the most religious countries. Income inequality is 24 percent lower in the least religious countries, and gender inequality (as measured by the World Bank) is more than 400 percent lower. Finally, the least religious countries are freer, with an average score of 87.6 from Freedom House, compared to 56.5 for the most religious countries.
The power of religious belief undermines society, it doesn't help it. This is a version of the Paradise Lost myth, that we once lived in the Garden of Eden until we sinned and got thrown out, and if we would now return to the one true faith we could go back to the garden.