Fox News propagandist Sean Hannity and several of his fellow hosts have been relentlessly pushing Trump to arrest virtually everyone they dislike or who has ever said or done anything to challenge him. The list includes Hillary Clinton, James Comey, John Brennan, Barack Obama and many others. All are, of course, part of the "deep state" committing treason by criticizing Trump.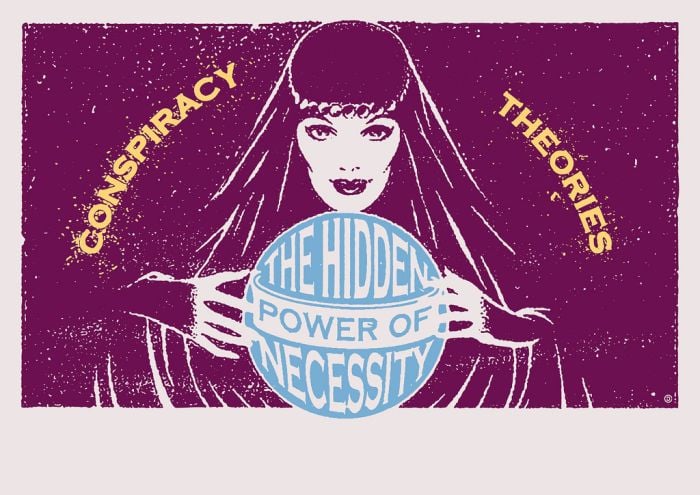 Given Trump's long history of taking cues from Fox News and widespread concerns about the attorney general's recent politicization of the Justice Department, it's worth documenting the list of people whom Fox News has been relentlessly calling on Barr to investigate, arrest, or convict as part of this "deep state" conspiracy theory:

Former Democratic presidential candidate Hillary Clinton
Former FBI Director James Comey
Former FBI Deputy Director Andrew McCabe
Former Deputy Attorney General Sally Yates
Former Deputy Attorney General Rod Rosenstein
Former Associate Deputy Attorney General Bruce Ohr
Former Fusion GPS contractor Nellie Ohr
Former FBI agent Peter Strzok
Former FBI lawyer Lisa Page
Former FBI lawyer James Baker
Former Director of National Intelligence James Clapper
Former national security adviser Susan Rice
Former Ambassador to the United Nations Samantha Power
Former CIA Director John Brennan
Former Attorney General Loretta Lynch

Former President Barack Obama
In Trumpworld, criticizing him is treason. There is, of course, never any justified reason to question or challenge him on anything. Failure to go along with what he wants, not just silently but with loud praise, proves that one is part of a grand conspiracy to destroy his presidency. The elevation of paranoia and inanity over facts and reason.