Trump said in a tweet that former FBI Director James Comey framed former Illinois Gov. Rod Blagojevich for trying to sell Barack Obama's Senate seat after he was elected president — you know, just like he framed Trump himself in his imagination. But he skipped over one crucial fact in making his claim.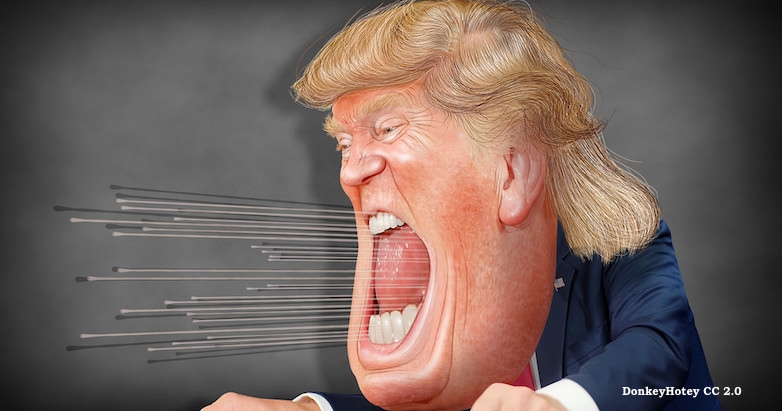 Rod Blagojevich did not sell the Senate seat. He served 8 years in prison, with many remaining. He paid a big price. Another Comey and gang deal! Thank you to @LisaMarieBoothe who really "gets" what's going on! @FoxNews

— Donald J. Trump (@realDonaldTrump) February 19, 2020
No, he didn't sell that Senate seat. You know why? Because he got caught before he could do it. There is no question that he tried to do so. He said in a phone call that he was going to sell it. This is like arguing that someone who tried to hire a hitman to kill his wife didn't actually do it because the hitman was a government agent and he was arrested before he could do it. It's nonsense on roller skates.