A state judge in Louisiana has admitted, after initially lying and denying it, to sending racist text messages to her boyfriend, with whom she was having an affair (both were married). And the racist statements weren't about him but about a black deputy who worked in her courtroom. The whole story is appalling.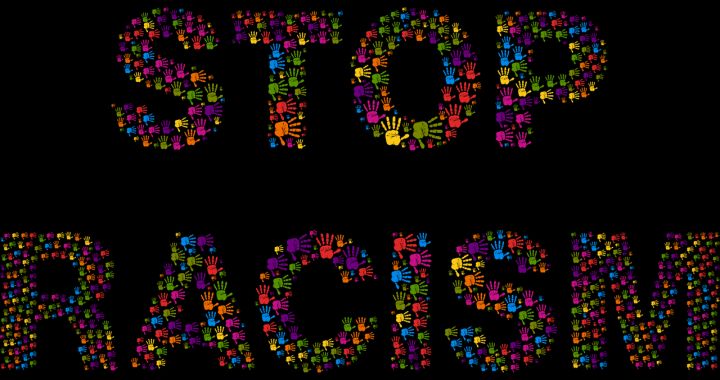 After having denied that she used racially charged language in texts to a former lover, a south Louisiana judge on Sunday admitted during a television interview that she did indeed use that language.

The text messages in question — apparently showing Judge Jessie LeBlanc using the word "n—–" while referring to a black deputy and to a court employee — were taken from the cellphone of Assumption Parish Sheriff Leland Falcon's former chief deputy, Capt. Bruce Prejean, and were not altered, according to an affidavit Prejean provided the sheriff.
The two key messages at issue said, "At least I was NEVER unfaithful to you with ANYONE- much less a ni****," one of the messages read. "I'm sure you are with thug ni**** Erick. He is such a good friend," said a second. The NAACP and other groups have called on her to resign and she certainly should. They're now going to have to revisit, and probably reopen, cases involving black defendants that she has presided over.