Trump has long argued that media outlets that publish anything he doesn't like should be sued and now he's following through on that, filing a libel suit against the New York Times for allegedly claiming that the Trump campaign had a deal with Putin to damage Hillary Clinton during the 2016 presidential election.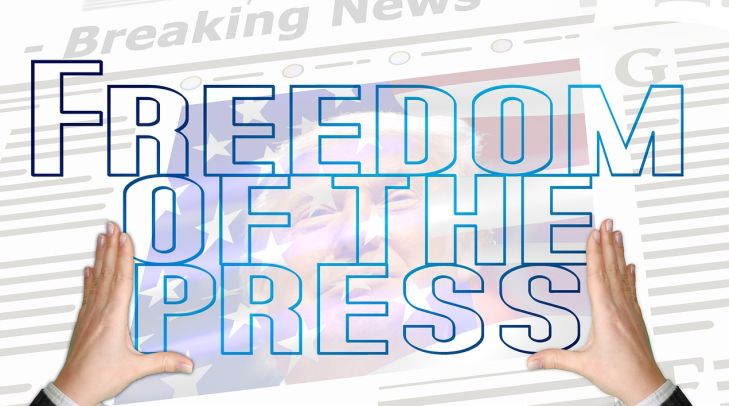 Today, Team Trump filed a libel lawsuit against the New York Times over a story falsely reporting as fact a conspiracy with Russia.

Statement from @JennaEllisEsq, Senior Legal Adviser to Donald J. Trump for President, Inc. below. pic.twitter.com/qqjgSjtsGt

— Team Trump (Text TRUMP to 88022) (@TeamTrump) February 26, 2020
Jenna Ellis must know that this suit will never get past a motion to dismiss. Suing a news outlet is damn near impossible and that goes double for a politician. Coincidentally, the key judicial precedent here is another suit against the same news outlet, New York Times v Sullivan. It was a 9-0 ruling that has been precedent for more than half a century. This case never sees the inside of a courtroom other than for the judge to dismiss it.