A former official at the Department of Homeland Security committed suicide recently and the far-right crackpots have gone off the deep end over it. Rep. Steve King and Glenn Beck are just two of them who have built a shiny new conspiracy theory around it. He was killed by Obama and the deep state!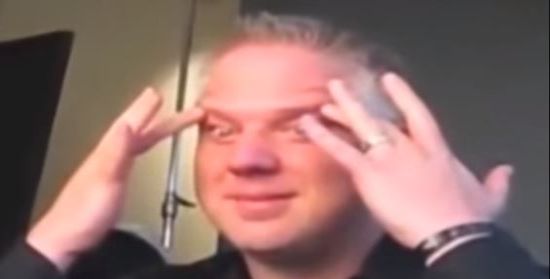 Phil Haney was a friend & patriot. He was a target because of all he knew of Islamic terrorist coverups. He insured his life by archiving data that incriminated the highest levels of the Obama administration. Phil Haney didn't kill himself. RIP, Phil. https://t.co/pvy7MflFwc

— Steve King (@SteveKingIA) February 23, 2020
Philip Haney, a DHS whistleblower during the Obama admin, was found dead of a single gunshot wound on Friday. Police say they think Haney killed himself, but @GlennBeck said it's VERY hard to believe that the man he knew so well would have taken his own life. pic.twitter.com/YGKWH54MxE

— TheBlaze (@theblaze) February 25, 2020
Vince Foster, call your office. Seth Rich too. I had a good friend commit suicide in high school, which he planned for weeks in advance. No one had any idea he was in distress and everyone was shocked by it. The fact that you know someone well has nothing to do with knowing whether or not they'll commit suicide or whether you'll see it coming. Just another paranoid conspiracy theory presented with zero evidence.