Rapper Jay-Z has filed a lawsuit against a prison in Mississippi, arguing that the conditions and treatments of the inmates in the prison are so barbaric that it violates the Constitution. This is the second lawsuit he's filed on behalf of inmates in that specific prison, in addition to other civil rights suits he has filed around the country.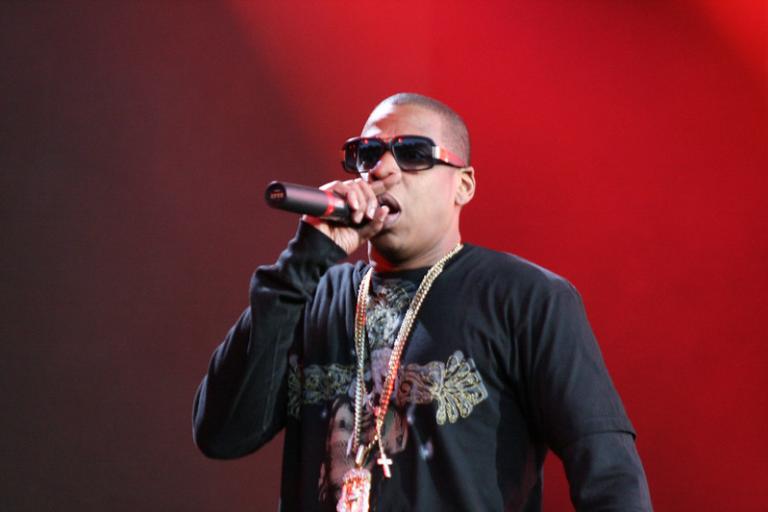 Jay-Z has filed a civil lawsuit against the Mississippi Department of Corrections on behalf of 152 inmates at a state prison, alleging "barbaric" conditions.

Parchman prison is accused of "abhorrent conditions, abuse and constant violence, inadequate health care and mental health care, and overuse of isolation … the people confined at Parchman live a miserable and hopeless existence confronted daily by imminent risk of substantial harm in violation of their rights under the US Constitution".

Among the problems detailed by the lawsuit and an accompanying documentary film made by Jay-Z's company Roc Nation are a lack of staffing that has allowed prisoner violence to flourish, sewage-filled cells, contaminated food and water, and a lack of adequate healthcare. Nine inmates have died at the prison so far in 2020.

The suit calls for the Department of Corrections to eliminate health and safety risks within 90 days.
Jay-Z has worked with civil rights attorney Alex Spiro to file similar suits in other cases, but this is the largest one yet. I certainly hope he's successful because there are similar conditions at prisons all over the country and a ruling that sets a standard that must be complied with would be a major step forward for the rights of inmates.